Book Review: Midnight Sun by Stephenie Meyer

Genre: Young Adult Fantasy
It's here! #1 bestselling author Stephenie Meyer makes a triumphant return to the world of Twilight with this highly anticipated companion: the iconic love story of Bella and Edward told from the vampire's point of view.
When Edward Cullen and Bella Swan met in
Twilight
, an iconic love story was born. But until now, fans have heard only Bella's side of the story. At last, readers can experience Edward's version in the long-awaited companion novel,
Midnight Sun
.
This unforgettable tale as told through Edward's eyes takes on a new and decidedly dark twist. Meeting Bella is both the most unnerving and intriguing event he has experienced in all his years as a vampire. As we learn more fascinating details about Edward's past and the complexity of his inner thoughts, we understand why this is the defining struggle of his life. How can he justify following his heart if it means leading Bella into danger?
In

Midnight Sun

, Stephenie Meyer transports us back to a world that has captivated millions of readers and brings us an epic novel about the profound pleasures and devastating consequences of immortal love.
If you only knew how much I fangirled when I saw this book was finally happening! Twilight has always been such a huge part of my life, that I cried when I finally got to hold this book in my hands. Twi-hard heart bursting! I've always been a reader but nothing got me going like Twilight did. This series, really made me fall in love with reading and all things #teamedward
If you don't know, Midnight Sun is Twilight told from Edward's point of view. But the story is SO much more. It's like a new book. It has so many more scenes and things in it, that we've never experienced before being inside his head. Like in Twilight, he disappears for a little while and you get to see where he goes. And a little more about his story. A deeper understanding of his thoughts and how much he really desires for Bella.
Midnight Sun was just a stunning read and reminded me again why I love this series, and this world so much. This series means the world to me and not gonna lie, I totally cried at some parts in Midnight Sun. It was just so much fun to be back with these characters. Even though it's a story we know and love, it was a fresh perspective on the events that happen in Twilight.
Plus, I loved being inside Edward's head and getting his thoughts. Being with the Cullen family. Seeing all the events through his eyes. Hearing how he feels about Bella and watching him watch people. Hearing what people think about "the cold ones." Such a refreshing aspect to this story. Twilight will forever hold a special place in my heart and I can't wait to see if she will do anymore with this series.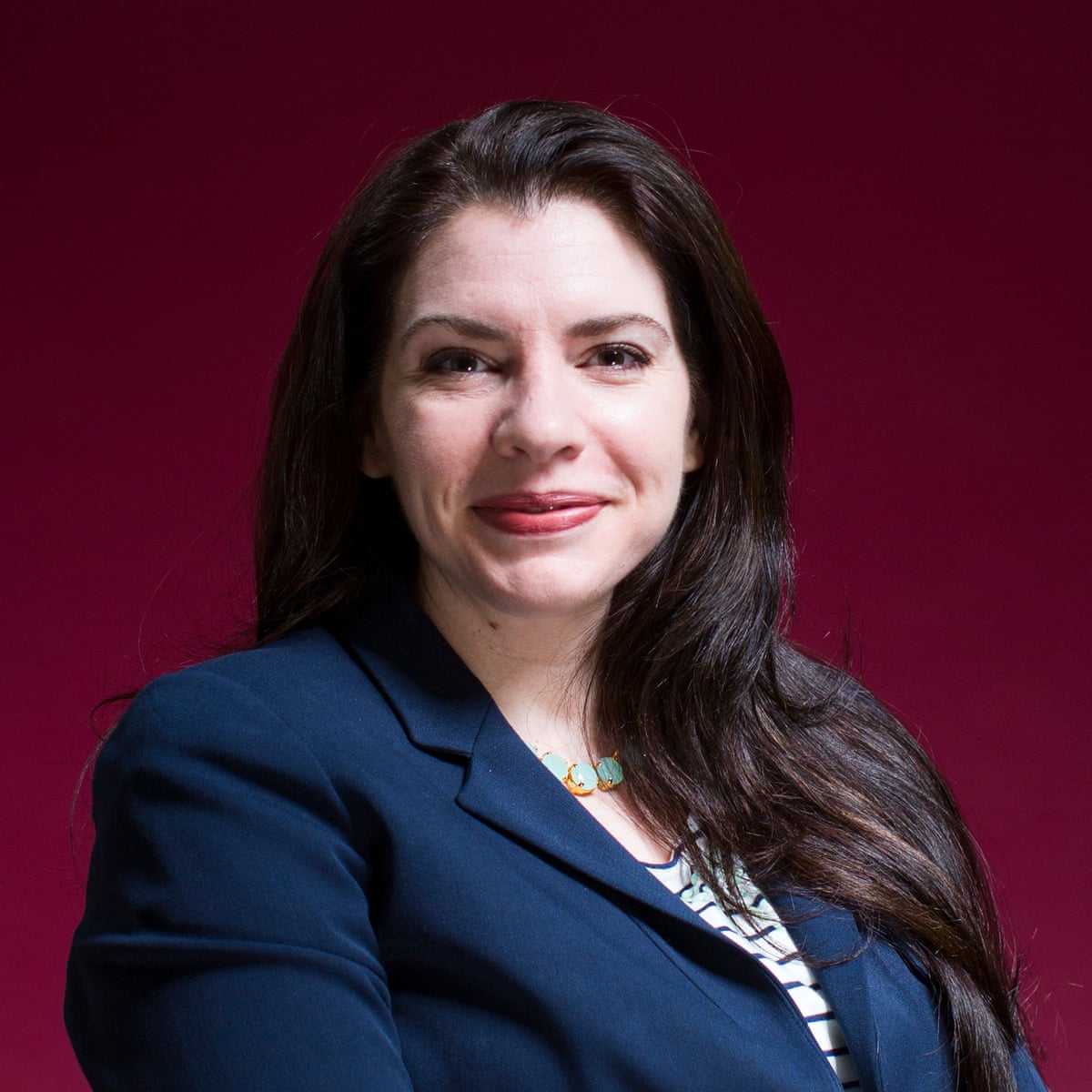 Stephenie Meyer's life changed dramatically on June 2, 2003. The stay-at-home mother of three young sons woke-up from a dream featuring seemingly real characters that she could not get out of her head. "Though I had a million things to do (i.e. making breakfast for hungry children, dressing and changing the diapers of said children, finding the swimsuits that no one ever puts away in the right place), I stayed in bed, thinking about the dream. Unwillingly, I eventually got up and did the immediate necessities, and then put everything that I possibly could on the back burner and sat down at the computer to write--something I hadn't done in so long that I wondered why I was bothering." Meyer invented the plot during the day through swim lessons and potty training, then writing it out late at night when the house was quiet. Three months later she finished her first novel, Twilight.
Twilight was one of 2005's most talked about novels and within weeks of its release the book debuted at #5 on The New York Times bestseller list.Among its many accolades, Twilight was named an "ALA Top Ten Books for Young Adults," an Amazon.com "Best Book of the Decade&So Far", and a Publishers Weekly Best Book of the Year. The movie version of Twilight will be released by Summit Entertainment nationwide on November 21, 2008, starring Kristen Stewart ("Into The Wild") and Robert Pattinson ("Harry Potter and the Goblet of Fire").
The highly-anticipated sequel, New Moon, was released in September 2006 and spent 31 weeks at the #1 position on The New York Times bestseller list. Eclipse, the third book in Meyer's Twilight saga, was released on August 7, 2007 and sold 150,000 copies its first day on-sale. The book debuted at #1 bestseller lists across the country, including USA Today and The Wall Street Journal. The fourth and final book in the Twilight Saga, Breaking Dawn, was published on August 2, 2008, with a first printing of 3.2 million copies - the largest first printing in the publisher's history. Breaking Dawn sold 1.3 million copies its first day on-sale rocketing the title to #1 on bestseller lists nationwide.
Meyer's highly-anticipated debut for novel adults, The Host, was released by Little, Brown and Company in May 2008 and debuted at #1 on The New York Times and Wall Street Journal bestseller lists.
Stephenie Meyer graduated from Brigham Young University with a degree in English Literature. She lives in Arizona with her husband and sons.