Book Review: HAVENFALL by Sara Holland
A safe haven between four realms. The girl sworn to protect it--at any cost.
Hidden deep in the mountains of Colorado lies the Inn at Havenfall, a sanctuary that connects ancient worlds--each with their own magic--together. For generations, the inn has protected all who seek refuge within its walls, and any who disrupt the peace can never return.
For Maddie Morrow, summers at the inn are more than a chance to experience this magic first-hand. Havenfall is an escape from reality, where her mother sits on death row accused of murdering Maddie's brother. It's where Maddie fell in love with handsome Fiorden soldier Brekken. And it's where one day she hopes to inherit the role of Innkeeper from her beloved uncle.
But this summer, the impossible happens--a dead body is found, shattering everything the inn stands for. With Brekken missing, her uncle gravely injured, and a dangerous creature on the loose, Maddie suddenly finds herself responsible for the safety of everyone in Havenfall. She'll do anything to uncover the truth, even if it means working together with an alluring new staffer Taya, who seems to know more than she's letting on. As dark secrets are revealed about the inn itself, one thing becomes clear to Maddie--no one can be trusted, and no one is safe . . .
HAVENFALL came into my life when a book like this was exactly what I was looking for and needed. I adored Sara Holland's first duology,
Everless
and
Evermore
, so I couldn't wait to see what she came up with next. In the midst of some personal turmoil, I found myself struggling to read the deep fantasy book that was my current read. I picked up HAVENFALL on a whim one night and the next thing I knew I was a quarter of the way through the book.
HAVENFALL is the start to a new contemporary fantasy series set in current day Colorado. Haven is a neutral mecca for ancient magical realms. Each world can harness magic in a different way. It's up to the employees at the Inn to keep the magic and people a secret from the human world. HAVENFALL follows 17 year old Maddie Morrow as she navigates unexpectedly becoming the Innkeeper at Haven during the annual Summit for the remaining Adjacent Magical Realms. Her uncle may not wake up, her best friend has gone missing and weird things keep happening. Maddie finds herself making questionable alliances and trusting people that perhaps don't have her, or the Inn's best interest, in mind.
This book was a real treat! The scenery described was breathtaking. As someone whose parents grew up near the Rocky Mountains in Colorado, I could really visualize everything taking place in this story. The character development was great and the twists and turns the plot took had me on the edge of my seat. I found some of the plot twists a little predictable but that wasn't to the detriment of the story. I need book 2 RIGHT FREAKING NOW! Omg the next year is going to feel like an eternity. If you're a fan of magical realism, a quick paced book and a unique and fun cast of characters, I highly recommend picking this book up.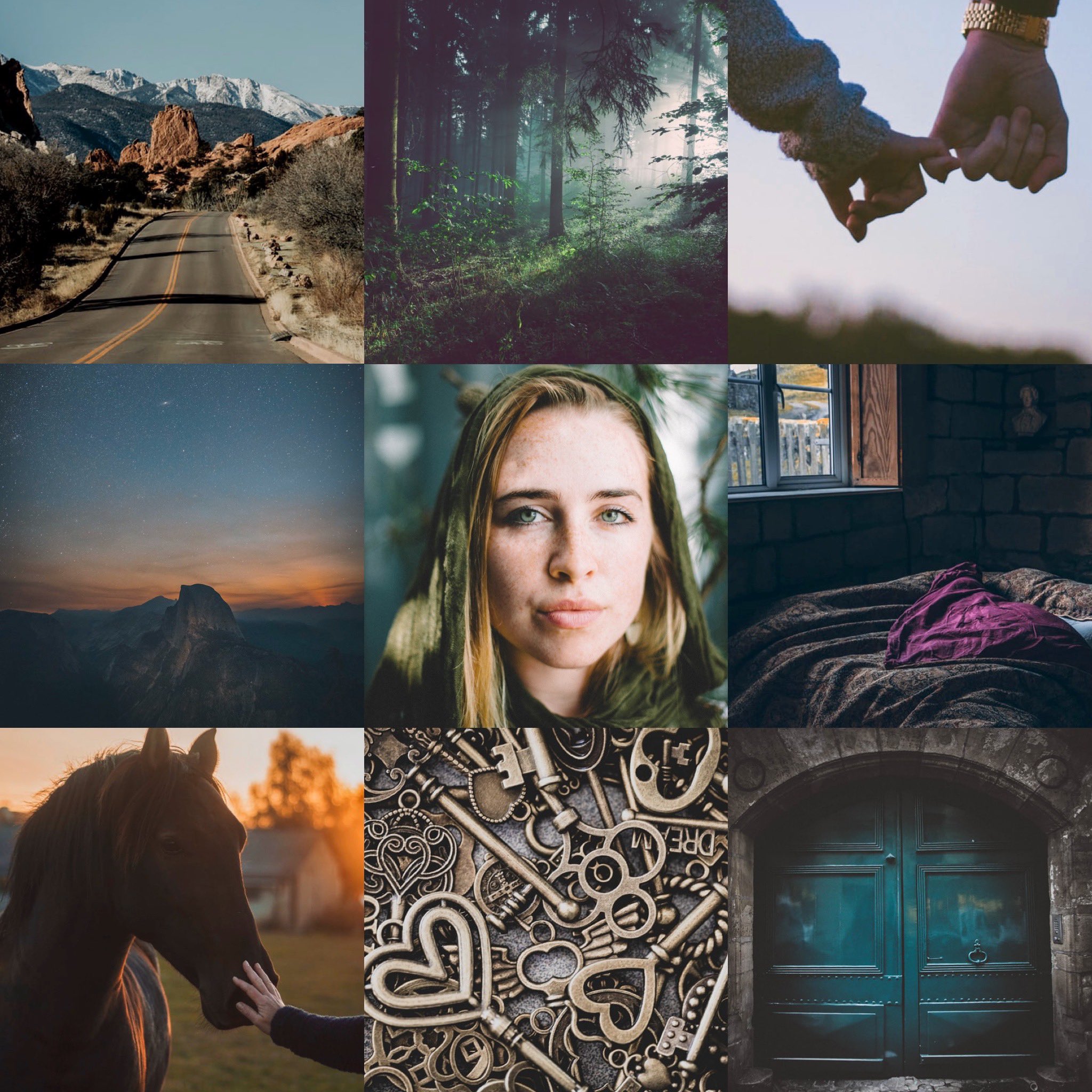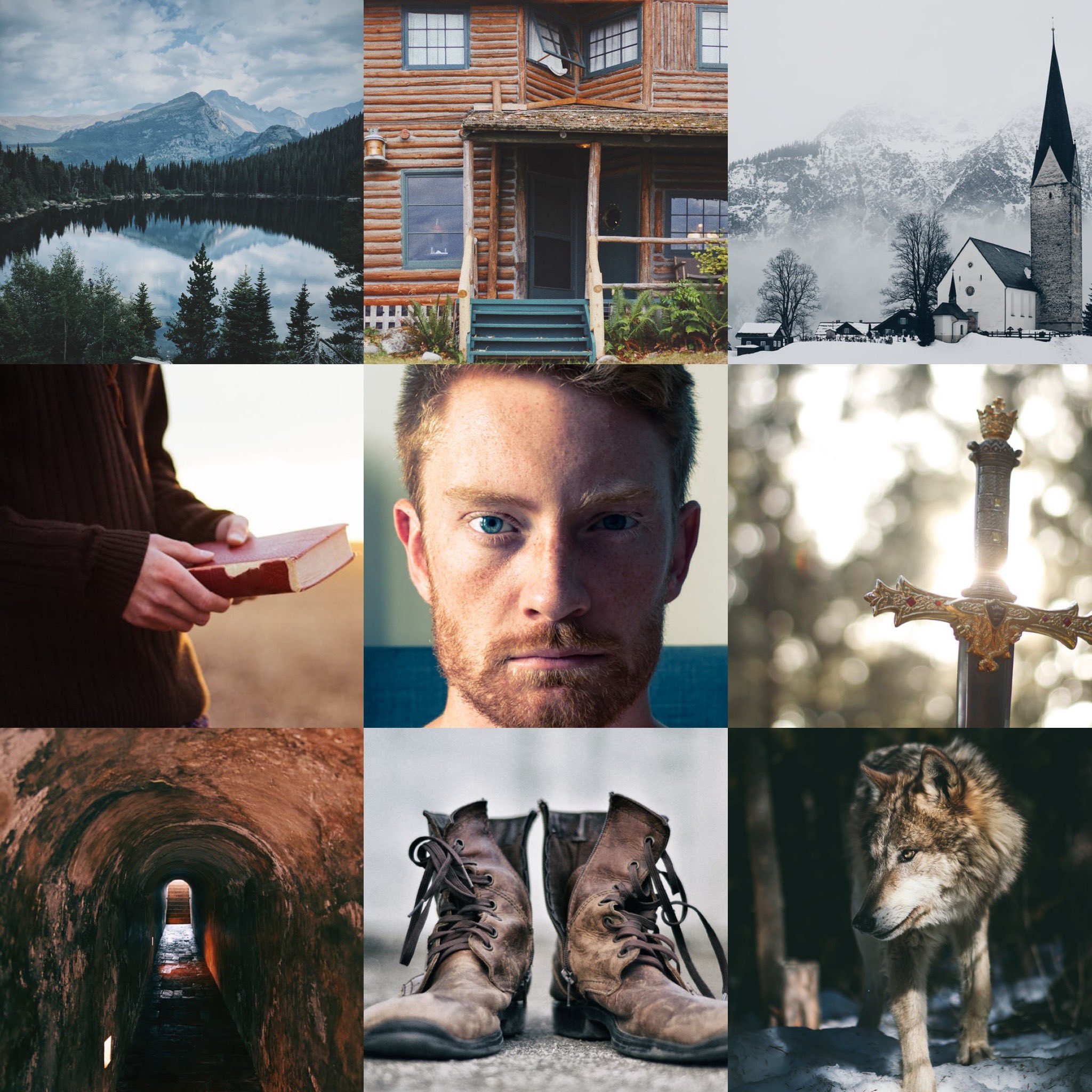 Keep reading to learn about the pre-order gift campaign that Bloomsbury put together for HAVENFALL! If you submit your receipt, you will receive a "Do Not Disturb" door hanger and a silver key necklace.
Click the image below for more details and to submit:
I grew up in small-town Minnesota among hundreds of books. I graduated from Wesleyan University and worked in a tea shop, a dentist's office, and a state capitol building before heading to New York to work in publishing. These days, I can be found exploring the city's bookstores or finding new ways to put caffeine in my bloodstream.