Cover Reveal: Prelude by Nely Cab + A Giveaway


Prelude's getting a new cover... and it got a new name!
It's not easy creating life, but that's what Deus was meant to do. And as amazing as his new creations may be, Deus finds that there's nothing wonderful about being the only person in existence. Using his power, he molds a companion to keep him company; only, something goes awry and Starr soon proves to be as wild as the animals he's crafted.
What do you do when the only other person in the universe hates you? You fall in love, of course…because that's how forever begins.
The new cover for Prelude (Formerly Deus) by Nely Cab is absolutely stunning! Check out the full jacket below:
About the Author
Nely Cab was born on December 9, 1974, in Matamoros, Tamaulipas, Mexico. She has lived and resided in a small, quiet South Texas town most of her life. Putting her Computer Accounting skills to use, Cab worked in banking for several years. In 2001, the author relocated to Monterrey, Nuevo Leon, Mexico, where she dedicated time to the study of culinary arts and the art of oil painting. After her return to the U.S., Nely resumed her employment in banking and later transitioned to the field of Social Work.
Today, Nely Cab writes from the comfort of her home, where she lives with her husband and son. Her life goal is to check-off Bucket List Item No. 95,623,351: To Conquer the World. While she aspires world domination, Nely continues to work on her debut series

Creatura.

Who's ready for a giveaway?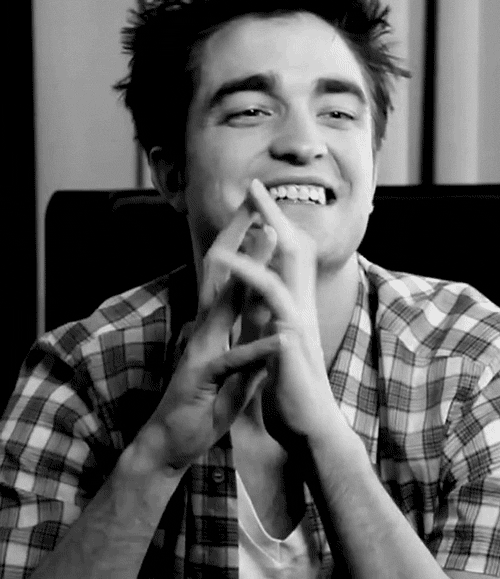 Sorry, I'm not giving away Robert Pattinson (I wouldn't even if I could. I would keep that... I mean.. him.. him. not that) but Nely IS giving away a book, a poster and some swag! Enter below!
a Rafflecopter giveaway

Blogger?