Release Day Blitz: THE PASS by Rebecca Jenshak
𝐓𝐡𝐞 𝐏𝐚𝐬𝐬 𝐛𝐲 𝐑𝐞𝐛𝐞𝐜𝐜𝐚 𝐉𝐞𝐧𝐬𝐡𝐚𝐤 𝐢𝐬 𝐋𝐈𝐕𝐄!!! We loved the first 4 books in this series and can't wait to dive into this one. Haven't started the Smart Jocks series yet? You can grab books 1 through 4 now!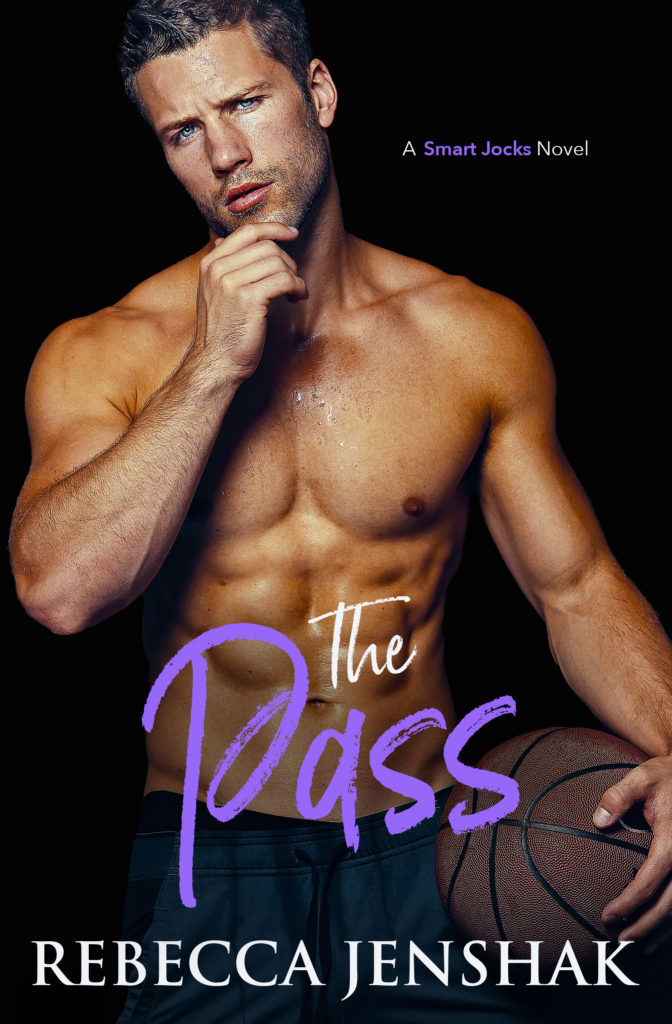 Designer: Jena Brignola @bibliophileproductions
Photographer: @wanderaguiar_photography
Model: Philippe
The first time around I screwed things up. I hesitated and the moment was gone.
I passed when I shouldn't have.
Not a total loss. I gained a best friend instead of whatever we might have been.
Sydney is hands down the best thing that's ever happened to me, and I'll do anything to keep her in my life. Even bury my feelings deep inside.
But one hot summer together at the lake filled with lots of teeny-tiny bikinis and I'm ready to risk it all for a second chance.
It's time to take my shot.

Add to your Goodreads TBR:
http://bit.ly/ThePassGR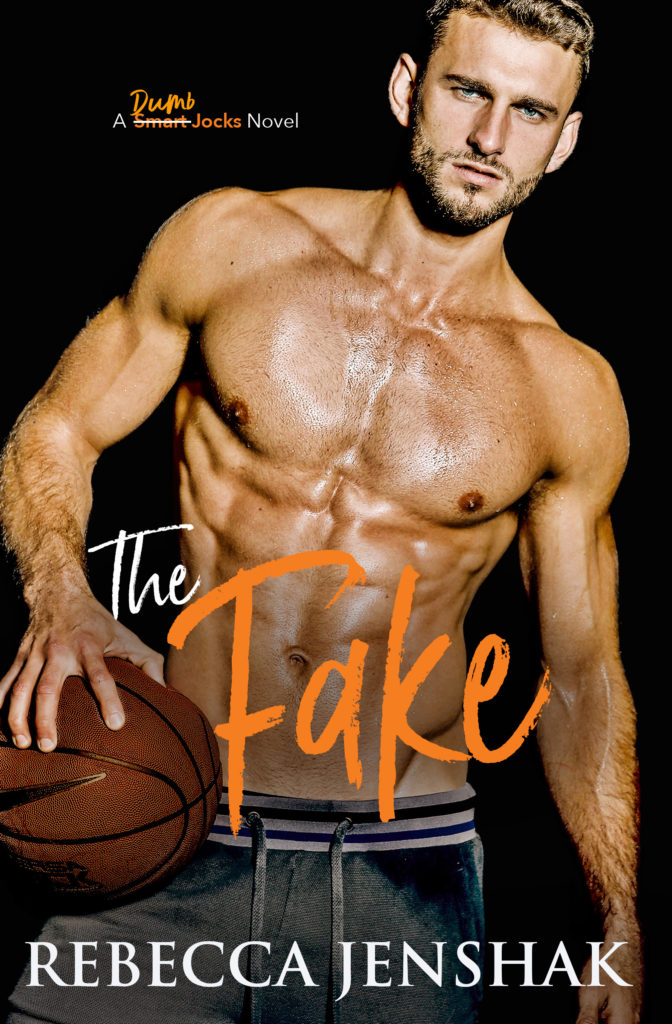 Book 4 - The Fake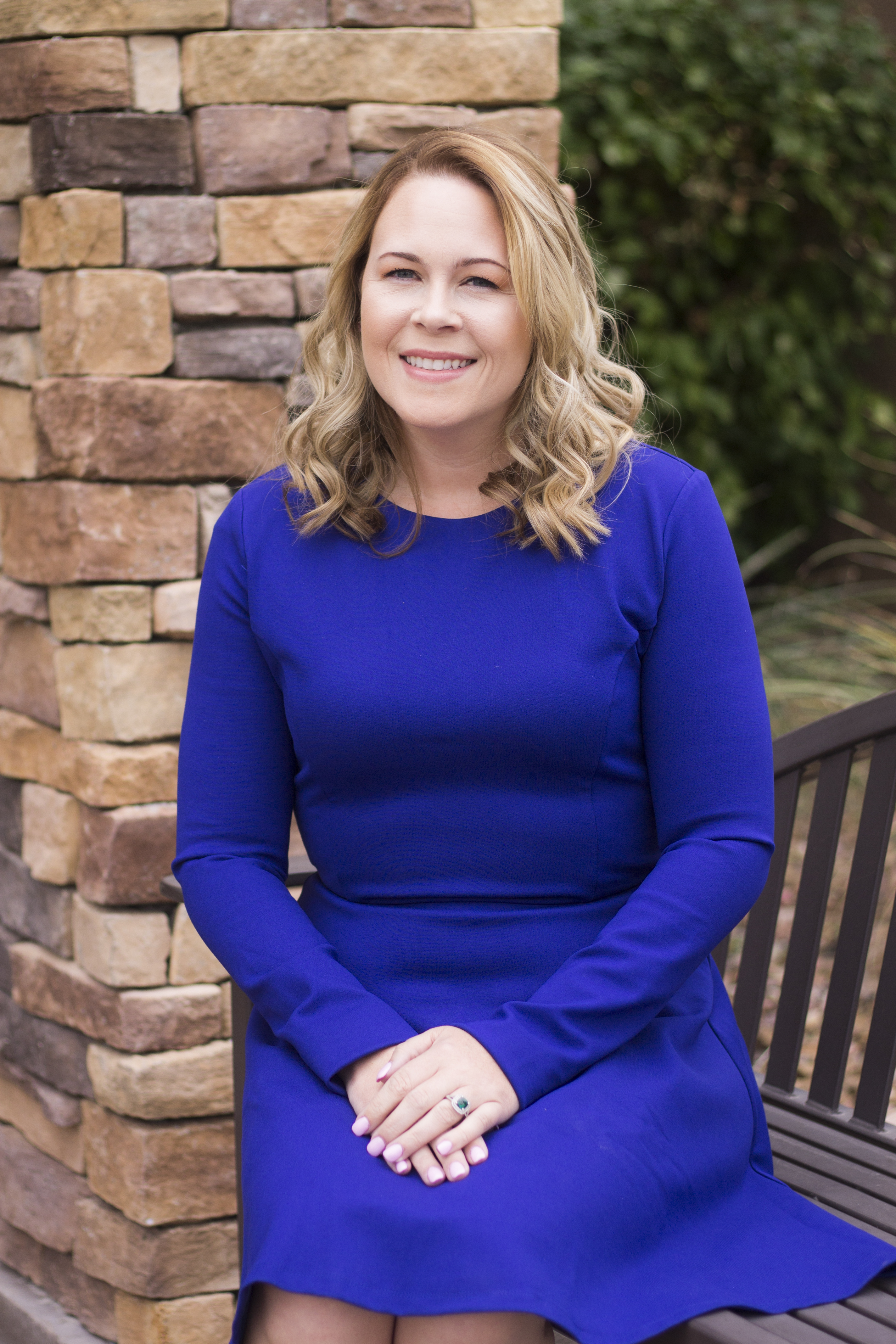 Rebecca Jenshak is a self-proclaimed margarita addict, college basketball fanatic, and Hallmark channel devotee. A Midwest native transplanted to the desert, she likes being outdoors (drinking on patios) and singing (in the shower) when she isn't writing books about hot guys and the girls who love them.

Stay up to date with all things Rebecca!
Newsletter | Website | Amazon | Bookbub | Facebook | Instagram | Join Rebecca's Rad Romantics on FB