Book Review: Kiss the Stars by A. L. Jackson
A Falling Stars STAND-ALONE NOVEL from NYT & USA Today Bestselling Author, A.L. Jackson . . . A single mother.An up-and-coming drummer with a sordid past. Their paths never should have crossed. But when a senseless crime rocks Mia West's entire world, she agrees to spend the summer hiding out at her rock-star brother's mansion in Savannah until the storm blows over. What she never expected was the gorgeous, brooding drummer living in the guest house. His darkness a lure. His gaze a trap. She knows better than to go after what will hurt her most. Leif Godwin has two focuses in his life: his band, Carolina George, and seeking retribution for what was stolen from him.Mia was never supposed to be a part of the equation.Her eyes an appeal.Her body a temptation.Touching her is nothing but a sin. But will loving her destroy them all . . .
Anything this lady writes, is gold! You just can never go wrong with one of her books! Every time I sit to read, I can NEVER put it down. There is just something special with her books. I immediately am attached to the characters and the story. And this one was no different.
Kiss the Stars is book one in the Falling Stars series but all the books in the series can be read as a standalone. The story follows Mia and Leif. Mia isn't shocked by the rocker world. With her brother one of the biggest rockstars in the world, it's just apart of her life. But when Mia gets mixed up in the wrong crowd, her and her kids find themselves living with her brother in his mansion, waiting for things to get better.
But when her brother's band, needs a drum to fill in for a little bit, they get up and coming drummer Leif from Carolina George. And the last thing he expects is to find solace in the eyes of Mia West. She's practically off limits, bro code and all. And he knows, she's hiding from someone but when the truth gets out, it could destroy the both of them. Secrets that could ruin everything.
I couldn't put this book down, until the very last page! I had to know what was going on and what was going to happen. Mia and her family were the cutest. I loved being back with previous characters that I loved in her Bleeding Stars series. Such an amazing book and I can't wait to devour more from her.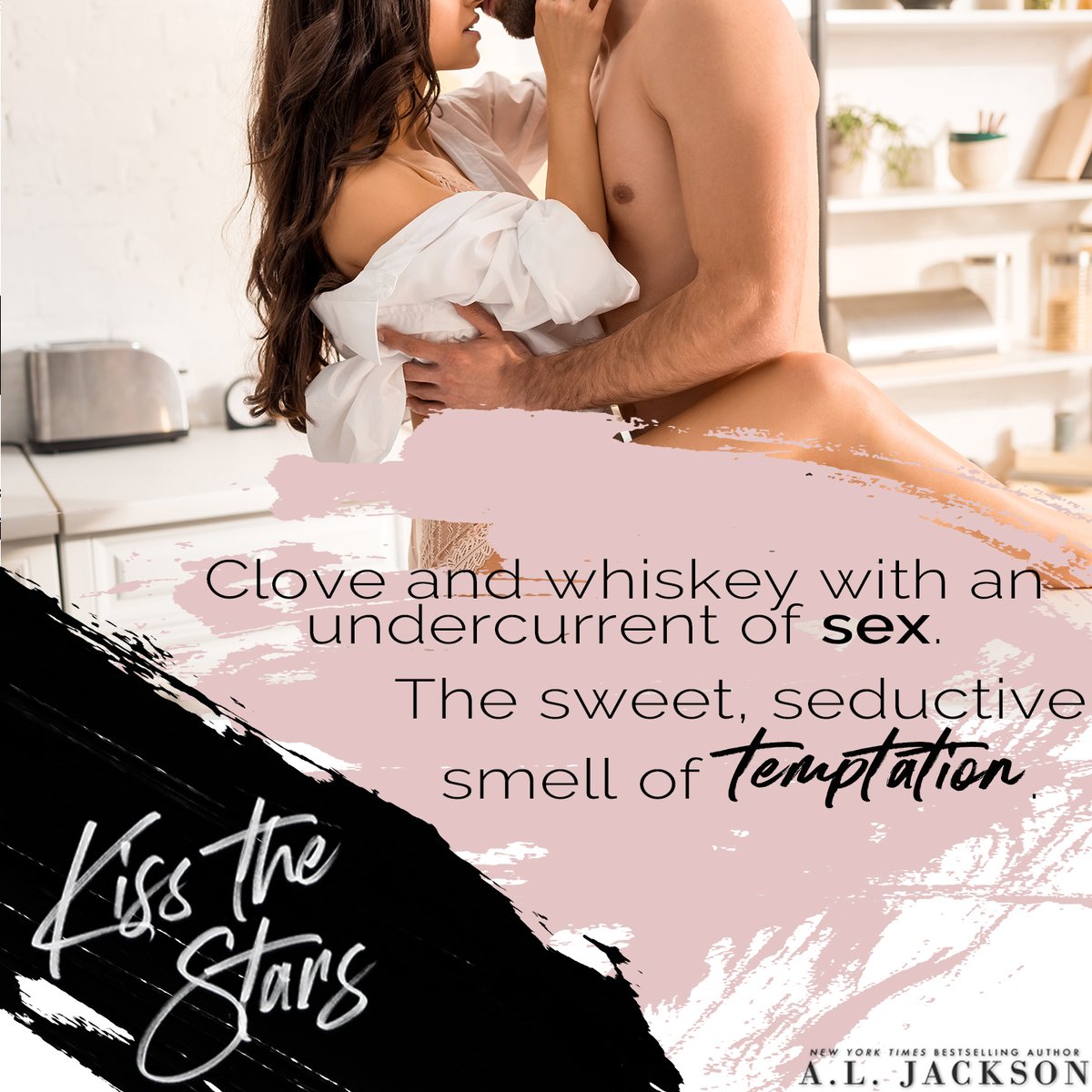 A.L. Jackson is the New York Times & USA Today Bestselling author of contemporary romance. She writes emotional, sexy, heart-filled stories about boys who usually like to be a little bit bad.
Her bestselling series include THE REGRET SERIES, BLEEDING STARS, FIGHT FOR ME, and CONFESSIONS OF THE HEART.
If she's not writing, you can find her hanging out by the pool with her family, sipping cocktails with her friends, or of course with her nose buried in a book.
Be sure not to miss new releases and sales from A.L. Jackson - Sign up to receive her newsletter http://smarturl.it/NewsFromALJackson or text "aljackson" to 33222 to receive short but sweet updates on all the important news.