Cover Reveal: A VOW SO BOLD AND DEADLY by Brigid Kemmerer
Did you catch the cover reveal for A VOW SO BOLD AND DEADLY by Brigid Kemmerer yesterday?!?
We are obsessed. These books are some of our absolute favorite. If you haven't picked up the #Cursebreakers series yet.... WHAT ARE YOU DOING WITH YOUR LIFE??? Do it immediately!
WARNING:
ONLY
continue reading
if
you have read A Curse so Dark and Lonely and A Heart so Fierce and Broken.
Scroll down for details on books 1 & 2.
Brigid Kemmerer's New York Times bestselling Cursebreaker series continues with two kingdoms on the brink of collapse, old enemies resurfacing, and friends becoming foes.
Emberfall is torn between those who believe Rhen is the rightful prince and those who are eager to begin a new era under the true heir, Grey. Grey has agreed to wait two months before attacking Rhen, and in that time, Rhen has sought the assistance of a spy despite Harper's doubts.
Meanwhile, Lia Mara struggles to rule Syhl Shallow with a gentler hand than her mother. But some of her subjects aren't happy that Lia Mara has an enchanted prince and magical scraver by her side. As Grey's deadline draws nearer, Lia Mara is forced to question whether or not she can remain allied to his cause.
This compulsively readable saga continues as two kingdoms come closer to conflict—and an old enemy resurfaces who could destroy them all.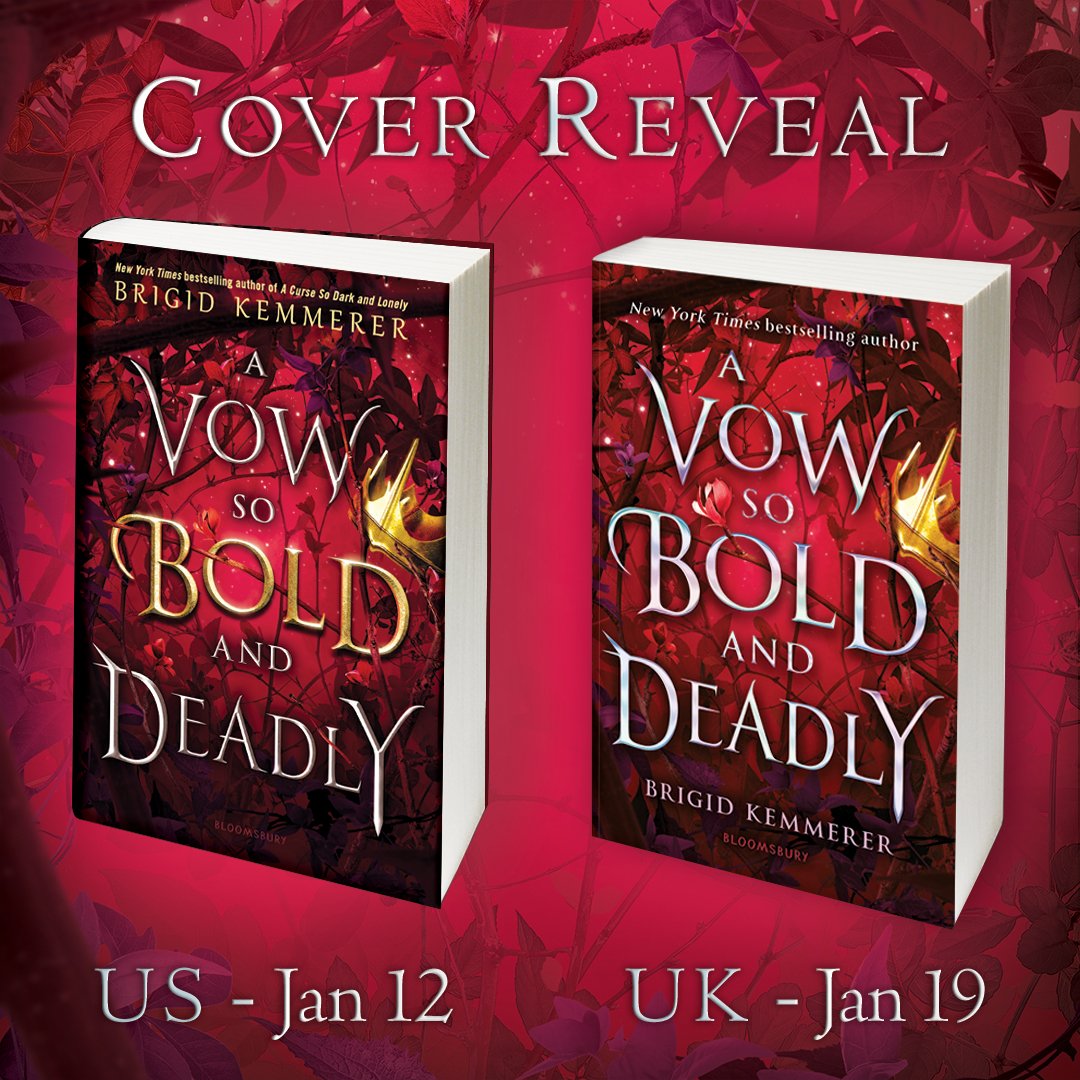 In a lush, contemporary fantasy retelling of Beauty and the Beast, Brigid Kemmerer gives readers another compulsively readable romance perfect for fans of Marissa Meyer.
Fall in love, break the curse.
It once seemed so easy to Prince Rhen, the heir to Emberfall. Cursed by a powerful enchantress to repeat the autumn of his eighteenth year over and over, he knew he could be saved if a girl fell for him. But that was before he learned that at the end of each autumn, he would turn into a vicious beast hell-bent on destruction. That was before he destroyed his castle, his family, and every last shred of hope.
Nothing has ever been easy for Harper Lacy. With her father long gone, her mother dying, and her brother barely holding their family together while constantly underestimating her because of her cerebral palsy, she learned to be tough enough to survive. But when she tries to save someone else on the streets of Washington, DC, she's instead somehow sucked into Rhen's cursed world.
Break the curse, save the kingdom.
A prince? A monster? A curse? Harper doesn't know where she is or what to believe. But as she spends time with Rhen in this enchanted land, she begins to understand what's at stake. And as Rhen realizes Harper is not just another girl to charm, his hope comes flooding back. But powerful forces are standing against Emberfall . . . and it will take more than a broken curse to save Harper, Rhen, and his people from utter ruin.
Amazon || Barnes & Noble || IndieBound
In the sequel to New York Times bestselling A Curse So Dark and Lonely, Brigid Kemmerer returns to the world of Emberfall in a lush fantasy where friends become foes and love blooms in the darkest of places.
Find the heir, win the crown.
The curse is finally broken, but Prince Rhen of Emberfall faces darker troubles still. Rumors circulate that he is not the true heir and that forbidden magic has been unleashed in Emberfall. Although Rhen has Harper by his side, his guardsman Grey is missing, leaving more questions than answers.
Win the crown, save the kingdom.
Grey may be the heir, but he doesn't want anyone to know his secret. On the run since he destroyed Lilith, he has no desire to challenge Rhen--until Karis Luran once again threatens to take Emberfall by force. Her own daughter Lia Mara sees the flaws in her mother's violent plan, but can she convince Grey to stand against Rhen, even for the good of Emberfall?
The heart-pounding, compulsively readable saga continues as loyalties are tested and new love blooms in a kingdom on the brink of war.
Amazon || Barnes & Noble || IndieBound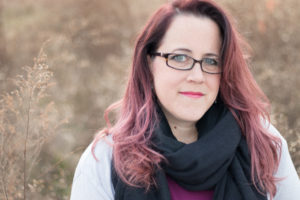 Brigid Kemmerer is the
New York Times
bestselling author of dark and alluring Young Adult novels like
A Curse So Dark and Lonely,
More Than We Can Tell,
and
Letters to the Lost
(Bloomsbury), as well as paranormal YA stories like The Elemental Series and
Thicker Than Water
(Kensington). A full time writer, Brigid lives in the Baltimore area with her husband, her boys, her dog, and her cat. When she's not writing or being a mommy, you can usually find her with her hands wrapped around a barbell.