Cover Reveal: REVOLUTION by Dr. Rebecca Sharp

Dr. Rebecca Sharp has revealed the gorgeous cover for

Revolution,

a hot and angsty enemies-to-lovers romance written in K. Bromberg's Driven World.

Cover Designer: Najla Qamber Designs
Releasing on August 5, 2020



They told me I didn't belong. I would race to prove them wrong.



No tits in the pits!


You can grab my pole, Kacey!
If Kacey Snyder was a lady, she'd be at home!

I'd heard it all before--all the ways I didn't belong--and it never stopped me. Until a well-deserved punch to a fellow driver banned me from NASCAR for the season. Now, my only chance to drive is at the Indianapolis 500--the most prestigious race in the country.
And I'm the only woman competing.

Unfortunately, my contract didn't mention the suffocating publicity nor the abrasive mechanic building the car.

Garret Gallagher guards many secrets behind his callous attitude--how much he dislikes me isn't one of them.
That's fine with me. I can't stand him either.
Especially the way his Irish brogue makes me melt
over words that chill me to the bone.

In my world, nothing matters except power and speed and proving myself.
Until him. Until us.
As obstacles unfold and secrets unravel,
suddenly I'm fighting for more than the finish line.

They say revolutions begin with a single spark.
One driver on the track. One desire that can't be stopped.
But in a revolution driven by love,
What if he was the only prize worth winning?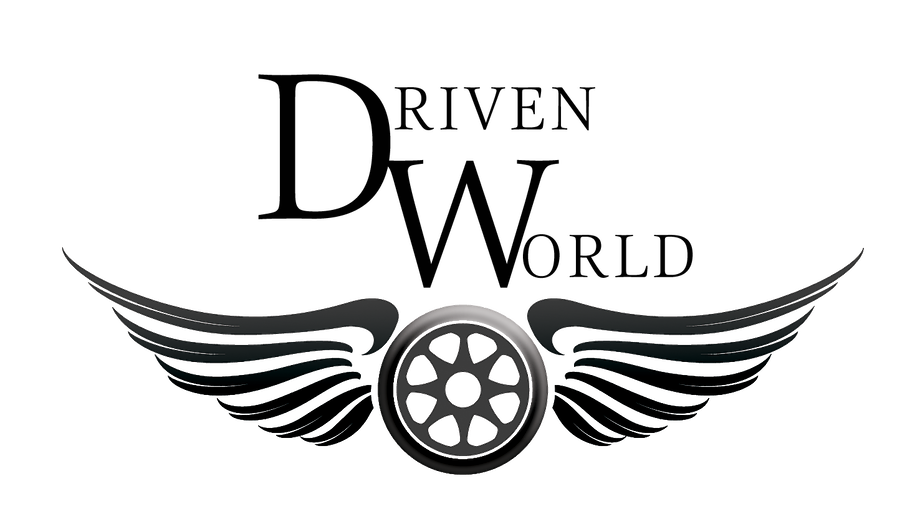 Rebecca Sharp is a dentist by day and author of addictive contemporary romance by night.



She is addicted to coffee, puts hot sauce on everything, and loves Disney movies!

She lives with her husband in Northeastern PA and when she's not writing or treating patients, she loves to cook, travel, and snowboard.