Waiting on Wednesday: WE ARE THE WILDCATS by Siobhan Vivian
A toxic coach finds himself outplayed by the high school girls on his team in this deeply suspenseful novel, which unspools over twenty-four hours through six diverse perspectives.
Tomorrow, the Wildcat varsity field hockey squad will play the first game of their new season. But at tonight's team sleepover, the girls are all about forging the bonds of trust, loyalty, and friendship necessary to win.
Everything hinges on the midnight initiation ceremony—a beloved tradition and the only facet of being a Wildcat that the girls control. Until now.
Coach—a handsome former college player revered and feared in equal measure—changes the plan and spins his team on a new adventure. One where they take a rival team's mascot for a joyride, crash a party in their pajamas, break into the high school for the perfect picture.
But as the girls slip out of their comfort zone, so do some long-held secrets. And just how far they're willing to go for their team takes them all—especially Coach—by surprise.
A testament to the strength and resilience of modern teenage girls,
We Are the Wildcats
will have readers cheering.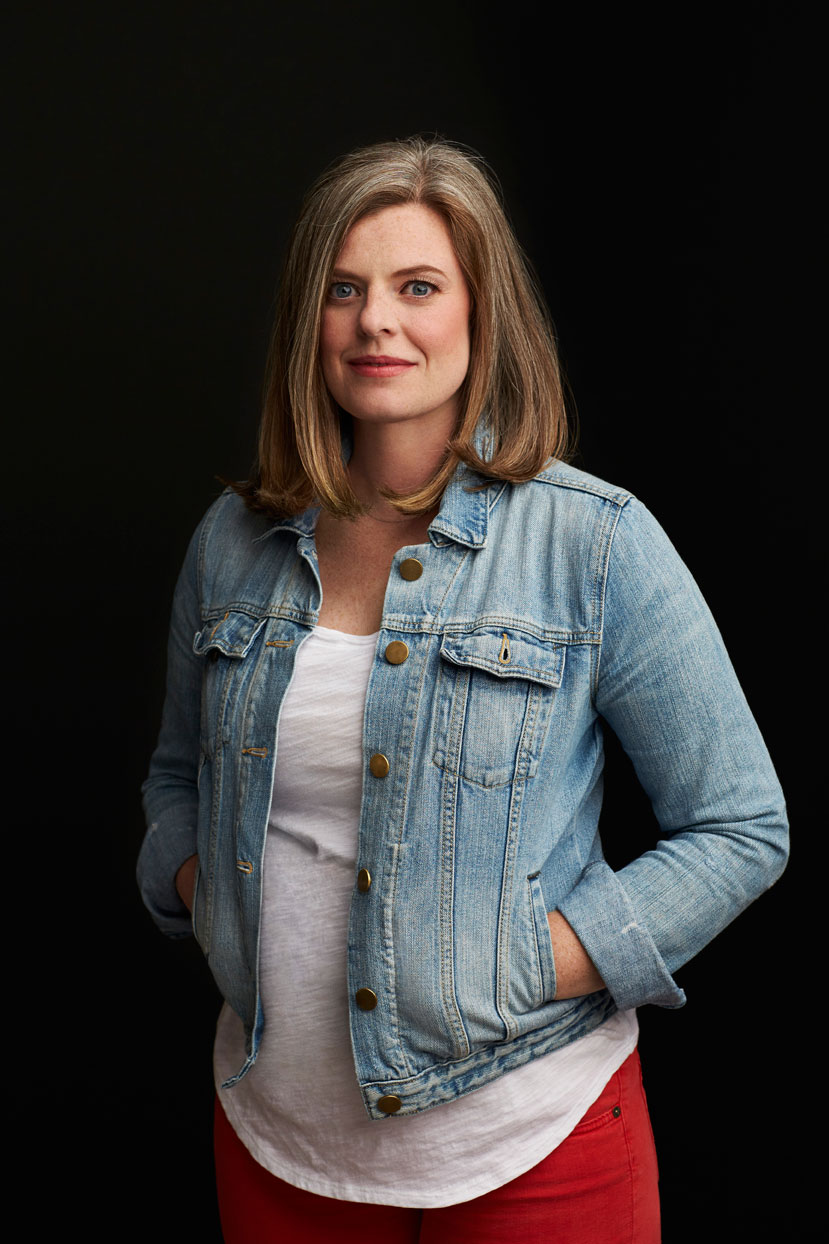 Siobhan Vivian was born in New York City on January 12, 1979 . . . which might sound like a long time ago, but really isn't. She grew up in Rutherford, NJ, where she got into trouble for such things as constantly talking out of turn, bringing a stray dog into school in a stolen shopping cart, passing notes to her friends, telling jokes, sneaking out, and not doing her homework. It is something of a miracle that she grew up to be a New York Times best selling author.

Siobhan attended The University of the Arts, where she graduated with a degree in Writing for Film and Television. She received her MFA in Creative Writing: Children's Literature from The New School University.

Siobhan has worked as an editor of several New York Times best-selling novels at Alloy Entertainment, a scriptwriter for The Disney Channel, and she currently teaches Writing Youth Literature at the University of Pittsburgh.