Release Day: CHAIN OF GOLD by Cassandra Clare
Chain of Gold is the first novel in a new trilogy that stars the Shadowhunters of Edwardian London.
Welcome to Edwardian London, a time of electric lights and long shadows, the celebration of artistic beauty and the wild pursuit of pleasure, with demons waiting in the dark. For years there has been peace in the Shadowhunter world. James and Lucie Herondale, children of the famous Will and Tessa, have grown up in an idyll with their loving friends and family, listening to stories of good defeating evil and love conquering all. But everything changes when the Blackthorn and Carstairs families come to London…and so does a remorseless and inescapable plague.
James Herondale longs for a great love, and thinks he has found it in the beautiful, mysterious Grace Blackthorn. Cordelia Carstairs is desperate to become a hero, save her family from ruin, and keep her secret love for James hidden. When disaster strikes the Shadowhunters, James, Cordelia and their friends are plunged into a wild adventure which will reveal dark and incredible powers, and the true cruel price of being a hero…and falling in love.
Add CHAIN OF GOLD to your Goodreads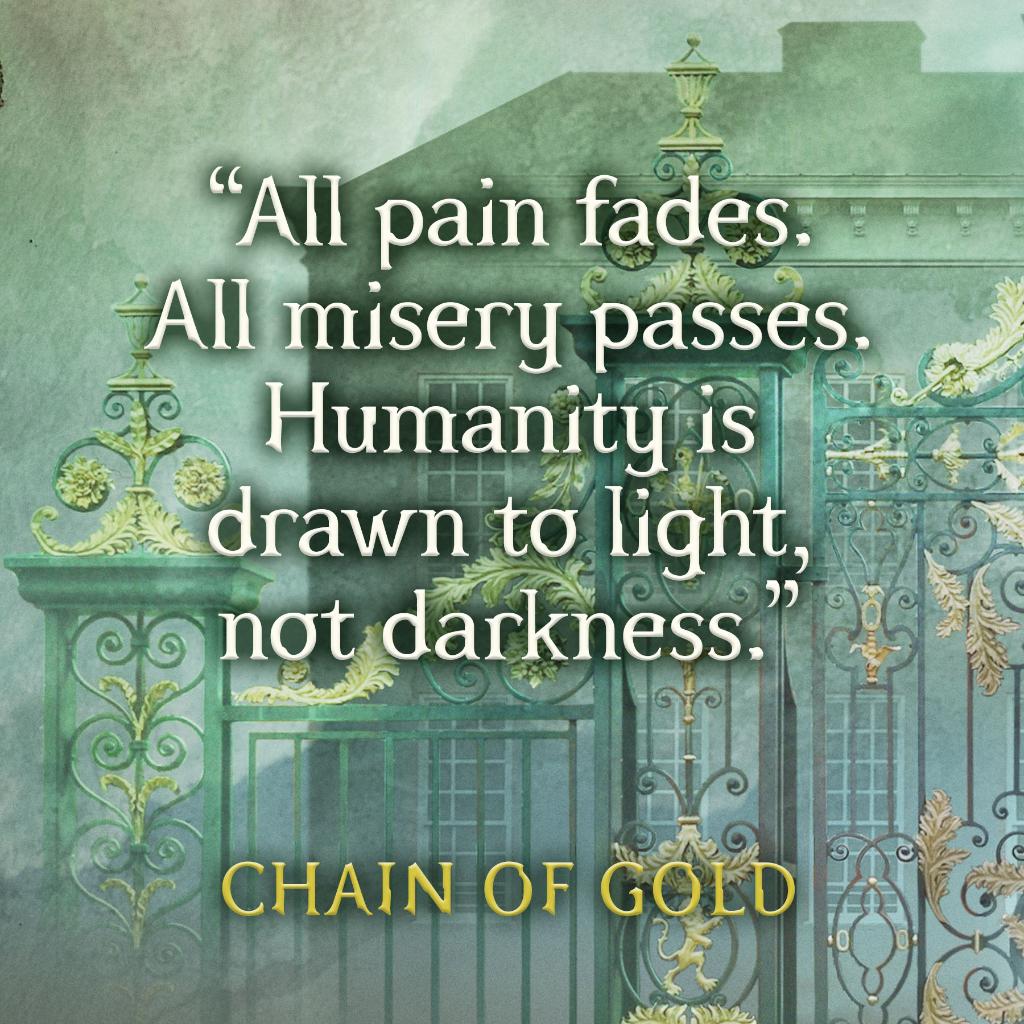 Amazon || Barnes & Noble || BAM! || IndieBound || Simon & Schuster
Exclusive special edition from Waterstones, Indigo and Illumicrate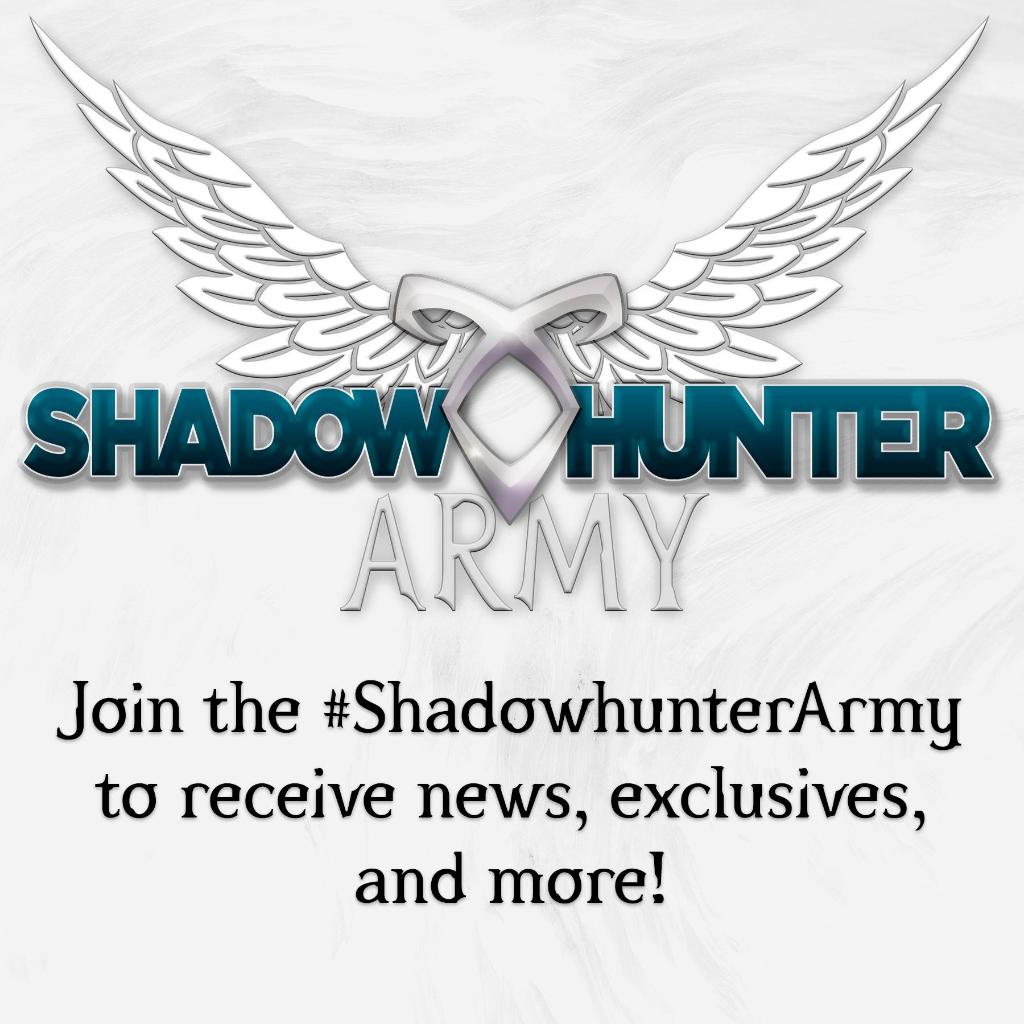 You can catch the author on tour starting TODAY March 3rd!
Cassandra Clare was born to American parents in Teheran, Iran and spent much of her childhood traveling the world with her family. She lived in France, England and Switzerland before she was ten years old. Since her family moved around so much she found familiarity in books and went everywhere with a book under her arm. She spent her high school years in Los Angeles where she used to write stories to amuse her classmates, including an epic novel called "The Beautiful Cassandra" based on the eponymous Jane Austen short story (and from which she later took her current pen name).
After college, Cassie lived in Los Angeles and New York where she worked at various entertainment magazines and even some rather suspect tabloids. She started working on her YA novel, City of Bones, in 2004, inspired by the urban landscape of Manhattan, her favorite city.
In 2007, the first book in the Mortal Instruments series, City of Bones, introduced the world to Shadowhunters. The Mortal Instruments concluded in 2014, and includes City of Ashes, City of Glass, City of Fallen Angels, City of Lost Souls, and City of Heavenly Fire. She also created a prequel series, inspired by A Tale of Two Cities and set in Victorian London. This series, The Infernal Devices, follows bookworm Tessa Gray as she discovers the London Institute in Clockwork Angel, Clockwork Prince, and Clockwork Princess.
Following the success of the novel, The Mortal Instruments: City of Bones was made into a film in 2013, it's been ordered to series by ABC Family. And the sequel series to The Mortal Instruments, The Dark Artifices, debuts March 8, 2016 with Lady Midnight, as the Shadowhunters take on Los Angeles.
Other books in the Shadowhunters series include The Bane Chronicles, Tales from the Shadowhunter Academy, and The Shadowhunter's Codex.
Her books have more than 36 million copies in print worldwide and have been translated into more than thirty-five languages. Visit her at
CassandraClare.com
.
Shadowhunters Website
||
Tumblr
||
Instagram
||
Twitter
||
Facebook