Cover Reveal: AS THE SHADOW RISES by Katy Rose Pool
Six of Crows meets Graceling with a dash of Winter is Coming in this second installment of the action-packed and swoon-worthy Age of Darkness series!
The Last Prophet has been found, yet he sees destruction ahead.
In this sequel to the critically-acclaimed
There Will Come a Darkness
, kingdoms have begun to fall to a doomsday cult, the magical Graced are being persecuted, and an ancient power threatens to break free. But with the world hurtling toward its prophesized end, Anton's haunting vision reveals the dangerous beginnings of a plan to stop the Age of Darkness.
As Jude, Keeper of the Order of the Last Light, returns home in disgrace, his quest to aid the Prophet is complicated by his growing feelings for Anton. Meanwhile, the assassin known as the Pale Hand will stop at nothing to find her undead sister before she dies for good, even if it means letting the world burn. And in Nazirah, Hassan, the kingdom-less Prince, forms a risky pact to try to regain his throne. When the forces of light and darkness collide in the City of Mercy, old wounds are reopened, new alliances are tested, and the end of the world begins.
The Age of Darkness trilogy, which the Amazon Book Review called "the next big fantasy series," is perfect for fans of Throne of Glass, Children of Blood and Bone, and An Ember in the Ashes.
The official cover reveal took place last Friday on DenOfGeek. You can find an exclusive except there!
While reading THERE WILL COME A DARKNESS earlier this year, I felt inspired to created some fun character aesthetics (aka mood boards).
I hope you enjoy this little peek into some of the characters: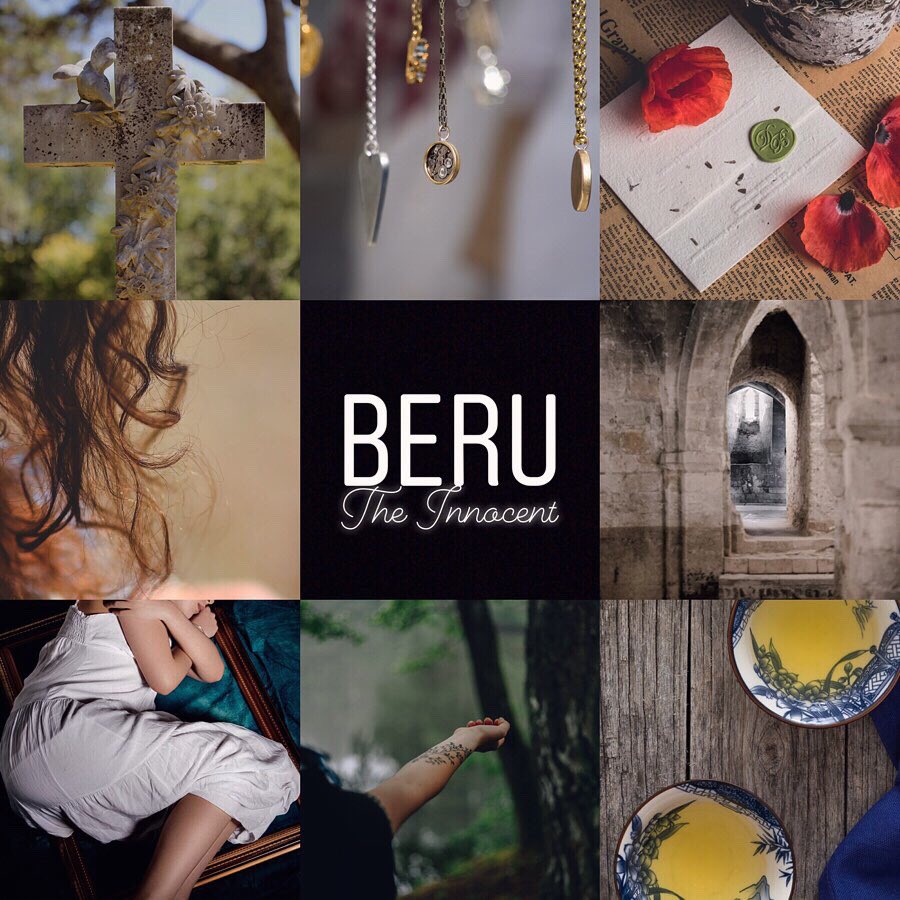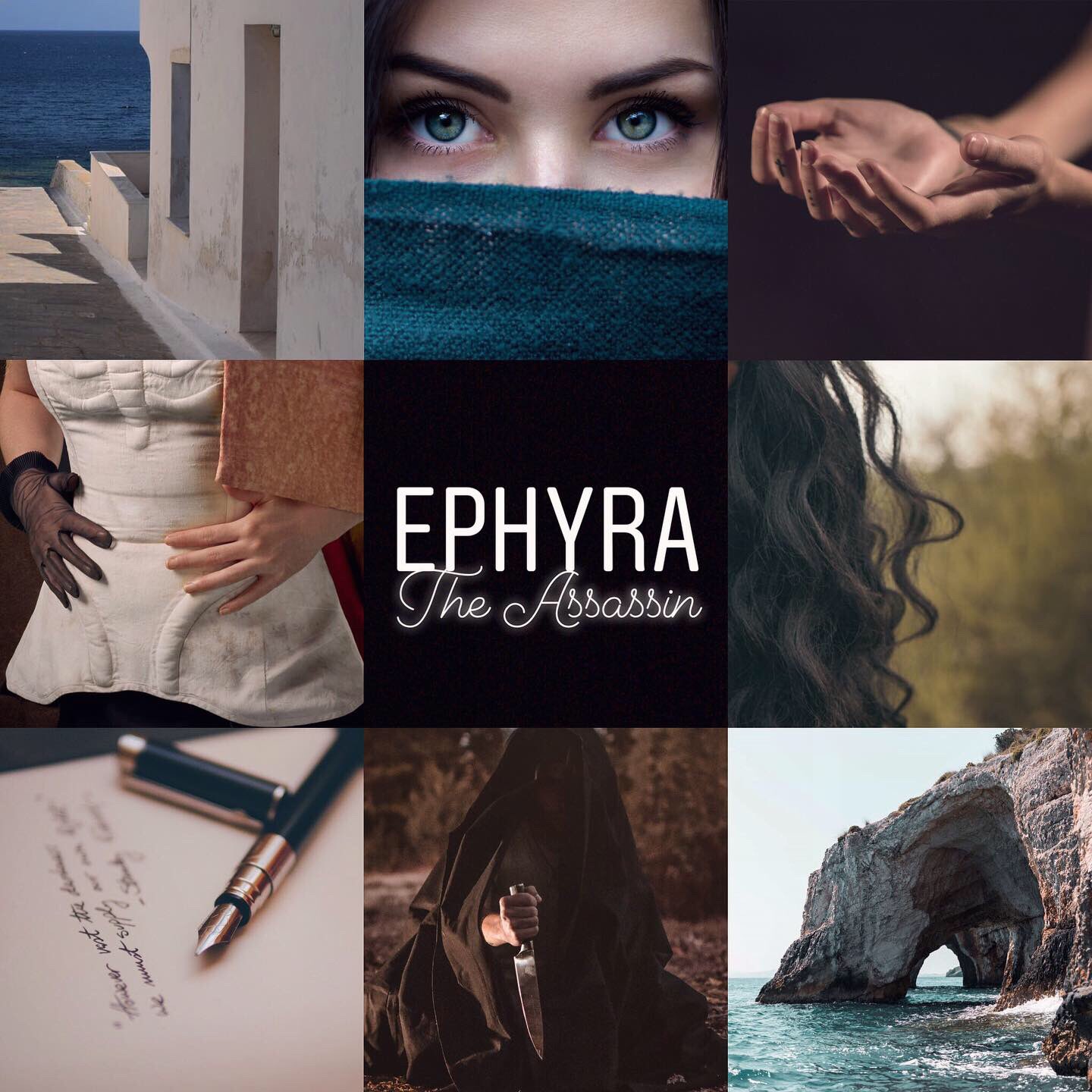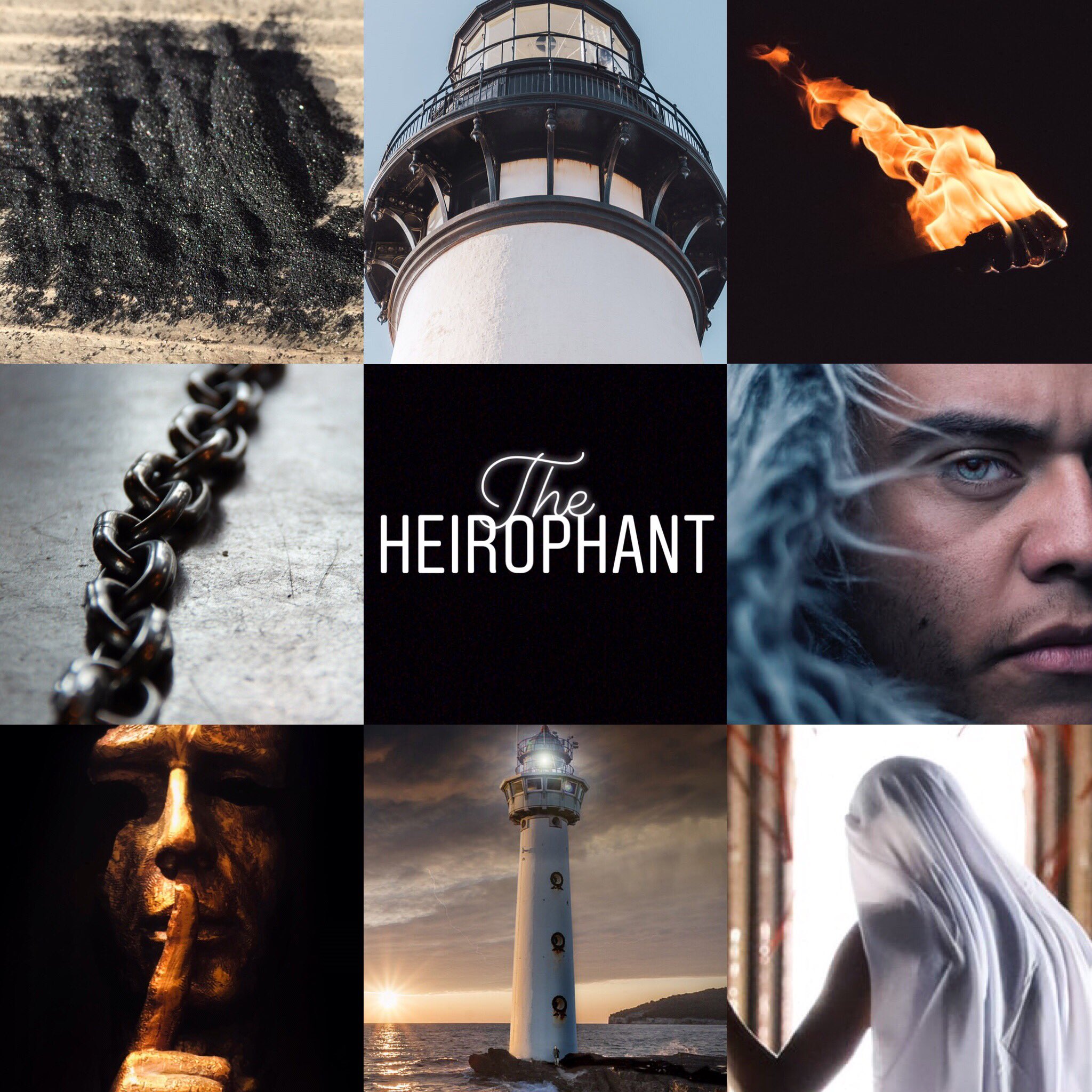 The Age of Darkness approaches.
Five lives stand in its way.
Who will stop it... or unleash it?
For generations, the Seven Prophets guided humanity. Using their visions of the future, they ended wars and united nations―until the day, one hundred years ago, when the Prophets disappeared.
All they left behind was one final, secret prophecy, foretelling an Age of Darkness and the birth of a new Prophet who could be the world's salvation . . . or the cause of its destruction. As chaos takes hold, five souls are set on a collision course:
A prince exiled from his kingdom.
A ruthless killer known as the Pale Hand.
A once-faithful leader torn between his duty and his heart.
A reckless gambler with the power to find anything or anyone.
And a dying girl on the verge of giving up.
One of them―or all of them―could break the world. Will they be savior or destroyer? Perfect for fans of
Throne of Glass, Children of Blood and Bone
, and
An Ember in the Ashes.
Katy Rose Pool is a writer living in Berkeley, California. She grew up in Los Angeles, where her screenwriter father taught her about three act structure, characterization, and inciting incidents all before she could tie her shoes. Katy studied history and English at UC Berkeley. She enjoys breakfast sandwiches, fancy cocktails, rooting for the Golden State Warriors, and books that set her on fire.
Katy is represented by Alexandra Machinist and Hillary Jacobson at ICM Partners.
Her debut novel There Will Come a Darkness will be out September 3, 2019 from Holt Books for Young Readers/Macmillan.