Preorder Campaign + Tour Info: BELLE RÉVOLTE by Linsey Miller
Emilie des Marais is more at home holding scalpels than embroidery needles and is desperate to escape her noble roots to serve her country as a physician. But society dictates a noble lady cannot perform such gruesome work.

Annette Boucher, overlooked and overworked by her family, wants more from life than her humble beginnings and is desperate to be trained in magic. So when a strange noble girl offers Annette the chance of a lifetime, she accepts.

Emilie and Annette swap lives—Annette attends finishing school as a noble lady to be trained in the ways of divination, while Emilie enrolls to be a physician's assistant, using her natural magical talent to save lives.

But when their nation instigates a frivolous war, Emilie and Annette must work together to help the rebellion end a war that is based on lies.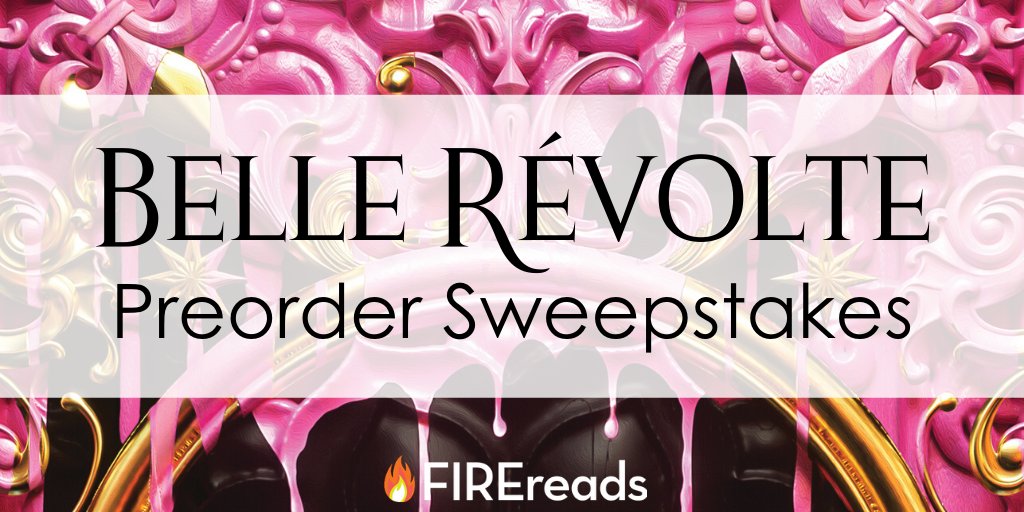 Be sure to stop by Linsey Miller or Sourcebooks Twitter today to see the reveal of the character cards!
Linsey will be going on
tour
beginning February 4th.
Check the image below to see if there will be a stop near you!
Linsey Miller grew up in Arkansas and has previously worked as a crime lab intern, neuroscience (undergrad) lab assistant, and pharmacy technician.

She is represented by Rachel Brooks of Bookends Literary and

has an MFA in Fiction Writing from Wichita State University. She can currently be found writing about science and magic anywhere there is coffee.
Her debut duology, containing Mask of Shadows and Ruin of Stars, was about a genderfluid thief who fought their way through auditions to be the next royal assassin. Her most recent book, Belle Révolte, is a French-inspired fantasy about two girls, one revolt, and unimaginable magic. It is set to be released 4 February 2020 with another standalone YA fantasy to follow in 2021.