Welcoming our newest blogger!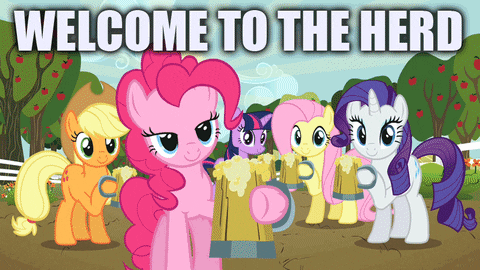 As a lot of you know, I've been working in the industry with InkSlinger PR and have also written a book and have been signed with an agent in the last year and a half or so - so I'm no longer writing reviews - but am still doing fun playlist posts, and gift giving guides and things of the like.
Carmen and Ursula are super busy too, and have both had their own successes that make blogging difficult at times. Recently I added Krystle to the mix, and today and I'm happy to say I'm adding a new blogger!

Here's a little more about her:
I'm a 30-something coffee addict, I mean Math Instructor/Assistant who spends every spare moment reading books, talking about books, photographing books (see my Instagram) and my bestie has some how managed to convince me to start reviewing books! I don't know how this happened.
I struggled with pretty severe dyslexia growing up, so I didn't really start to enjoy reading until I was well into my twenties. Once I found my groove and more than just a handful of authors that I was willing to try, I began devouring books. If you had asked me 10 years ago if I would love reading as much as I do now, I would have probably laughed in your face. Never in my wildest dreams did I think I would (or even could) read over 100 books a year.
When I'm not reading or working, you can find me playing with my furbabies (a white boxer and a old grumpy cat).
My all time favorite Fandom is Harry Potter and it's the series that sparked my love of reading.
Some of my other favorites include:
Throne of Glass series
The Grishaverse
The Vampire Academy/Bloodlines series
Thanks for helping us welcome the newest member to the grownupfangirl staff!