The Kiss of Deception: Review
Review: The Kiss of Deception by Mary E. Pearson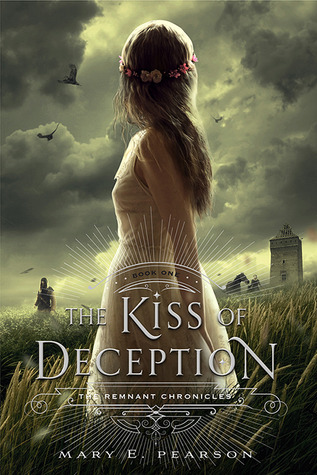 It has been a while since a new release had me at the edge of my seat biting my nails.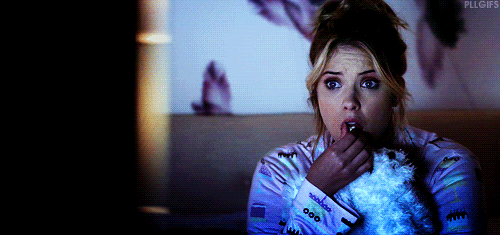 I'm a big fan of medieval kingdoms, magic, fierce and bold female leads, hot guys, and unexpected plot twists. This brand new release by Mary Pearson delivers on every count. Lia, Princess Arabella Celestine Idris Jezelia First Daughter of Morrighan that is, is set to marry the Prince of Dalbreck, and important union for both Kingdoms as it will constitute an alliance in a time of war against Venda, their rival Kingdom to the North. The only problem? Lia hasn't met her betrothed and is not totally on board with marrying someone she doesn't love or even know just because it's tradition and her duty to the Kingdom. When all is ready and set for the wedding to take place, Lia on a gutsy move, packs up a few things, takes two horses and escapes with Pauline, her friend and Lady of the Court, in search of freedom but also heading into the unknown, as a fugitive and in a way a deserter.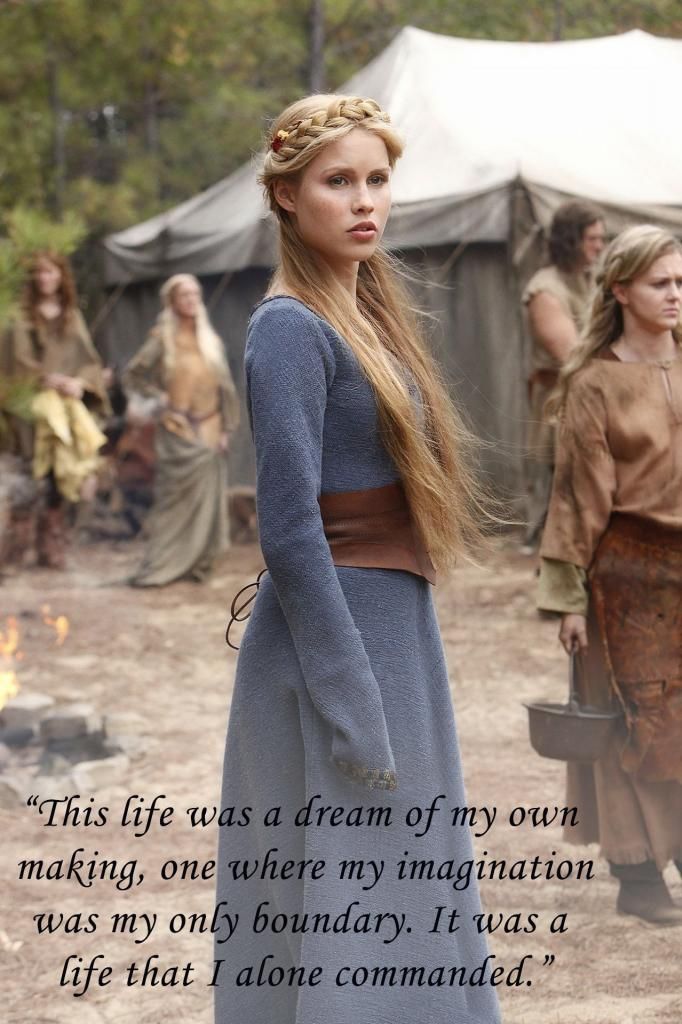 Lia and Pauline find help and new friends in Terravin, a city south of Morrighan, and all Lia wants to do is build a new life and bury her old one and forget she is a princess. Unfortunately this will not be as easy as she thinks. Being the Princess and First Daughter of Morrighan is not something she can easily escape. Even when she has found a new job as a tavern maid and seems to be blending in with the people in town and finally finding some semblance of peace and normalcy, the royal life she left behind comes looking for her, in the form of a handsome prince and a gorgeous assassin.
The Prince of Dalbreck, can't get over the Princess leaving him waiting at the altar and fleeing her kingdom, so he sets out on a quest to find her because he needs to meet this girl that had the guts to do what he couldn't. The Prince is not the only one looking for Lia though, Venda is ecstatic with the turn of events but wants to make sure the Princess is completely eliminated in case she second guesses herself and returns to Morrighan to fulfill her duty, Venda wants to make sure there is no chance of alliance in between their rival Kingdoms and wants to take no chance of leaving a First Daughter with "the gift" alive. Throughout the years it's believed that some chosen First Daughters have a magical gift which presents in different ways, the gift of seeing what others can't and of sensing what's others have no idea is coming. Lia's mother possessed the gift but what Venda doesn't know is that Lia hasn't shown any signs of possessing it herself. Both the Prince and the assassin have a goal, one to confront her the other one to kill her, but neither of them expects to find who they find when they finally track her down, nor do they ever imagine they would grow to feel the way they feel about her. An unlikely and deceiving friendship, forged by seeking the same girl for different purposes, will land them in the right place. Lia will meet them both, not knowing who they are but by the time she discovers their real identity it may be too late, as she may have already fallen in love. This book took me by surprise when I thought I had everything figured out and from one chapter to the next everything changed and gave the word deception a whole new meaning, one of the most exciting plot twists I've seen in a very long time, and when I say plot twist I mean the MOTHER of all plot twists, I turned the page and I was like WHAT JUST HAPPENED!?!? I had to read the previous 2 pages a couple of times to believe it!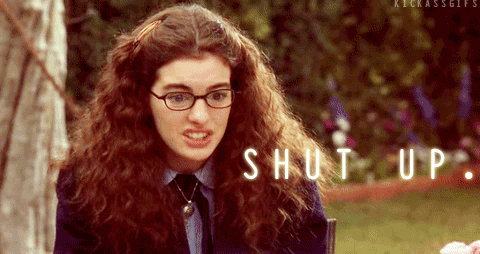 A story of bravery, defiance, magic, secrets, war, loss, love but overall a story of lies with just the right amount of action and romance. And a cliffhanger that makes you wish you had the sequel in your hands!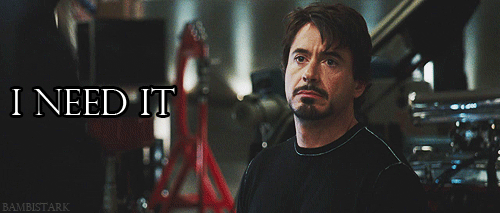 Riveting, enthralling, everything I always looks for in a fantasy novel! © 2014 Microsoft Terms Privacy & cookies Developers English (United States) AdChoices