Out Of Line Box Set::: Excerpt + Giveaway
Out of Line Series-Box Set- by Jen McLaughlin
BOOK BLURB:
All three OUT OF LINE books in one volume.
PLUS two bonus scenes AND the original ending to OUT OF TIME!
OUT OF LINE
I always follow orders. My job, my life, depends on it. I thought this job would be easy, all the rules were made crystal clear, but when I met Carrie Wallington, everything got muddy. She's a rule I know I shouldn't break, but damn if I don't inch closer to the breaking point each time I see her. I'm ready to step out of line. And even worse? I'm living a lie. They say the truth will set you free, but in my case...
The truth will cost me everything.
OUT OF TIME
Being Carrie's bodyguard was one thing. Being her boyfriend is another. Every day she's mine is a day the sun shines in my life. Yet our time together is running out. Her father will never think a tattooed Marine will be good enough, so I'll do whatever it takes to be worthy of her love. But the road will take me away from the girl who makes me feel alive--the girl I can't live without.
Time only gets us so far...
OUT OF MIND
All I wanted was to be worthy of Carrie. One mission, just one, and I'd be able to give her the future she deserved. Then everything went wrong, leaving me tainted and broken. Carrie wants me to be who I was, but all that's left is what they made of me. I'm no good for her. No good for anyone like this. I have to figure out how to move forward. Alone.
Sometimes love isn't enough…
Buy Links for individual books: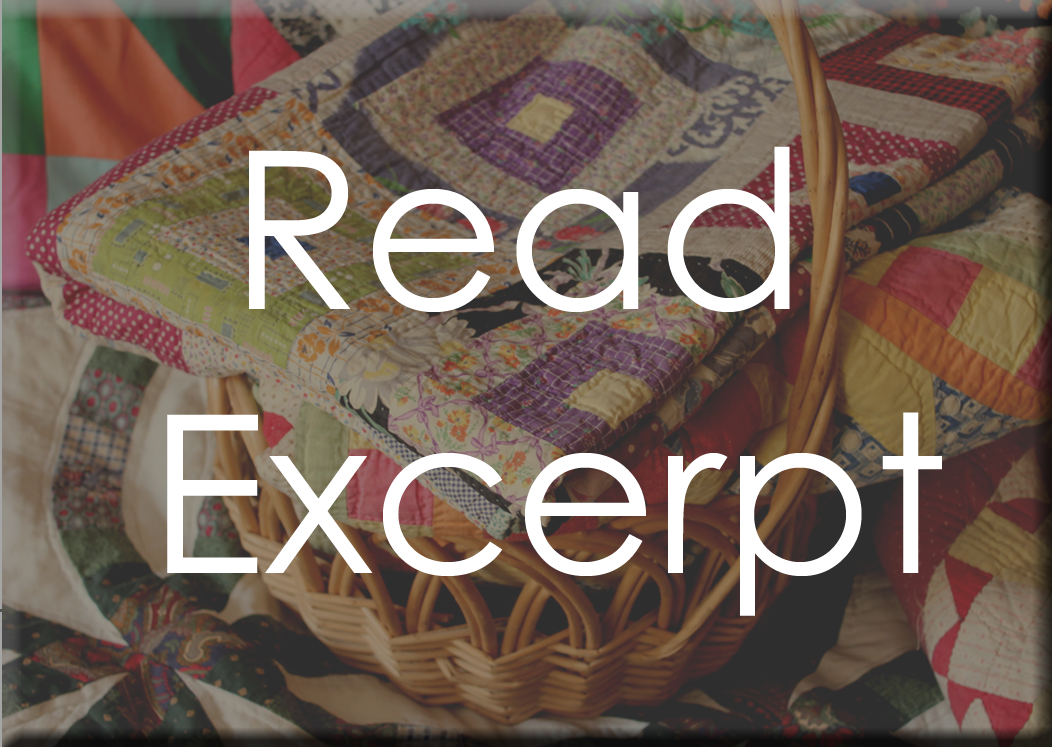 When he closed his mouth over mine, I shut off my mind and
stopped thinking. He'd already told me all he could tell me about the call, so focusing on it wasn't the healthiest choice. We had to wait until this weekend to hear anything more. Until then we were just sitting ducks.
And if I was going to be forced to wait, then I'd do it my way.
He picked me up and carried me to his bed. He was so hard and solid and it drove me insane every time he moved his tongue over mine like that. His teeth scraped my lower lip, and I whimpered into his mouth. His fingers moved over my butt, slipping between my legs and rubbing against the spot where I needed him most.
As he lowered me to the mattress, he started to climb on top of me, but I broke the kiss and shoved at his shoulders. "No," I said, locking gazes with him. "It's my turn. Just stand there."
He stilled, instantly giving me what I wanted. "Your turn for what?"
"Control," I said, my cheeks heating. "I want to undress you. And then I want to wrap my lips around your...your..."
When I drifted off, uncertain what to call his penis, he chuckled. "Cock. It's a cock, Carrie. Say it."
My cheeks heated. I knew what it was called. It just sounded so dirty and wrong. "Around your cock," I said in a rush, my cheeks getting even hotter.
"Okay." He fisted his hands at his hips, watching me from beneath his lowered lids. When he looked at me like that—like I was his dessert or something—it made everything inside me quiver and beg for his touch so much it hurt. I licked my lips and crawled to the edge of the bed on all fours. He twitched and took a step toward me; as if he couldn't hold himself back anymore, but then he stopped.
He stood there because I'd asked him to.
I ran my hands over his chest, then up over his shoulders. Just touching him made me feel like the luckiest girl in the world, and I wanted to do everything to him. Everything in the romance books I read at night, and then more. Even though my mother had never figured it out, I used to sneak them out of her library after she was finished with them. I'd started it in sixth grade. Now I bought them with my own money.
And I had a lot of ideas stored away in my mind that I wanted to try out on Finn.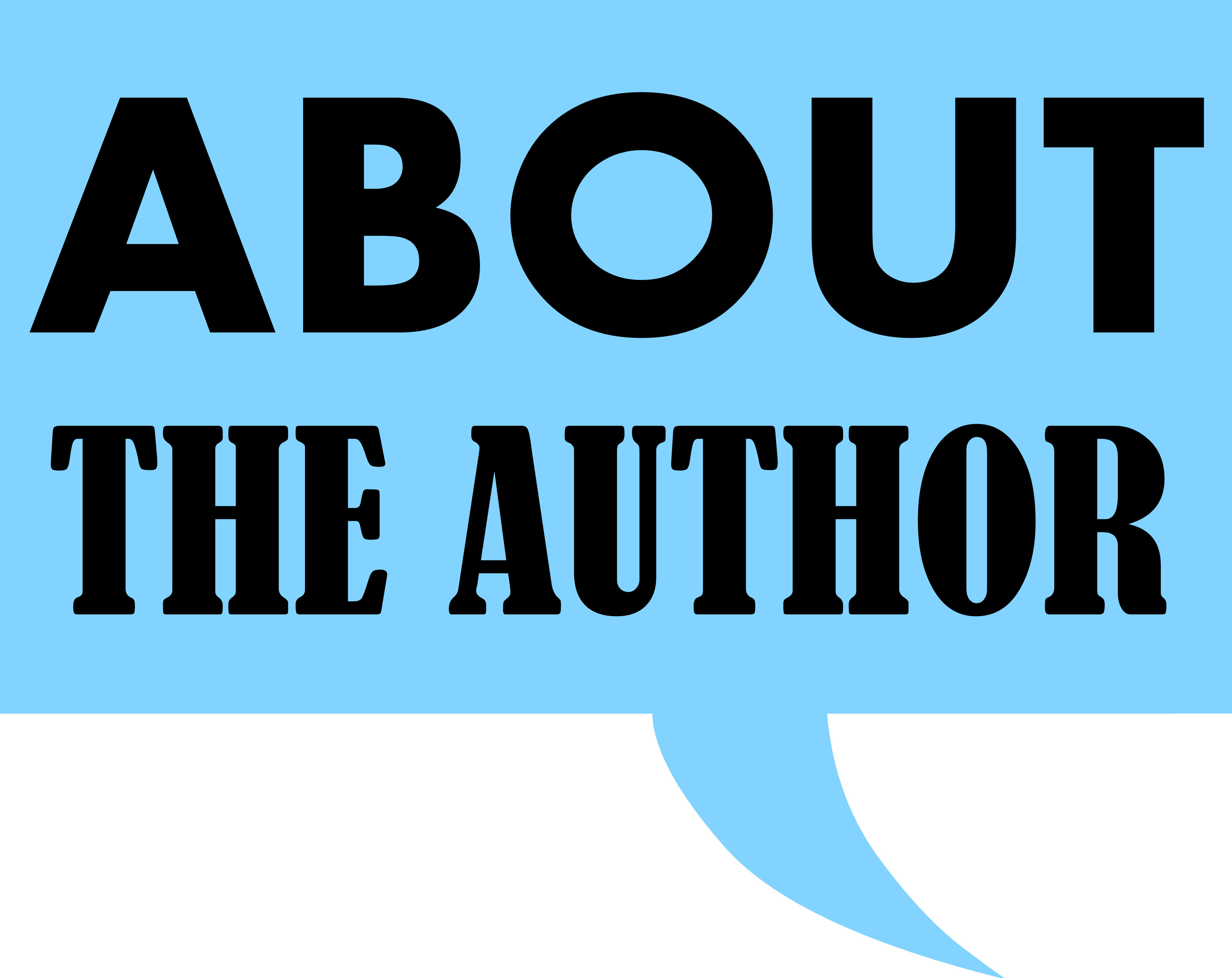 Jen McLaughlin is the New York Times and USA Today bestselling author of sexy New Adult books. Under her pen name Diane Alberts, she is a multi-published, bestselling author of Contemporary Romance with Entangled Publishing. Her first release as Jen McLaughlin, Out of Line, released September 6 2013, and hit the New York Times, USA Today and Wall Street Journal lists. She was mentioned in Forbes alongside E. L. James as one of the breakout independent authors to dominate the bestselling lists. She is represented by Louise Fury at The Bent Agency.
Though she lives in the mountains, she really wishes she was surrounded by a hot, sunny beach with crystal-clear water. Though she lives in the mountains, she really wishes she was surrounded by a hot, sunny beach with crystal-clear water. She lives in Northeast Pennsylvania with her four kids, a husband, a schnauzer mutt, and a cat. Her goal is to write so many well-crafted romance books that even a non-romance reader will know her name.