Nashville Author Event: Author Spotlight: K.A. Tucker
As many of you know, we've been really excited about an upcoming event that we're blessed to be a part of! Lalone Marketing is hosting an author event in Nashville on June 7, and not only will we be there - but we're sponsoring the event as the official blog sponsor! So if you can't get to Nashville, don't worry - we'll have all things Nashville Author Event posted right here on this blog! You can also check out the other blog sponsor: Hesperia Loves Books. Between the two blogs we'll be bringing you an author spotlight (+ a spotlight on Griffin Peterson) + giveaways for the next week and a half or so! Today's author spotlight belongs to KA Tucker!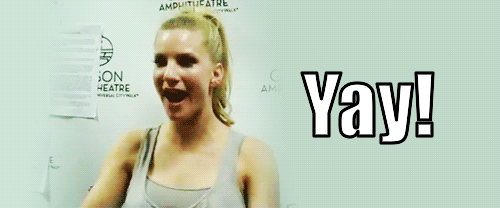 KA will have the following books on site in Nashville for purchase:
Ten Tiny Breaths, One Tiny Lie, Four Seconds To Lose
Born in small-town Ontario, K.A. Tucker published her first book at the age of six with the help of her elementary school librarian and a box of crayons. She is a voracious reader, and currently resides in a quaint town outside of Toronto with her husband, two beautiful girls, and an exhausting brood of four-legged creatures.
You can go to the official Nashville Event Facebook Page to enter to win a copy of one of KA Tucker's books!