Rush Into You by Brianna Lee
Rush Into You is a story about Gabby - a girl who's made some bad decisions. She went from from perfect example of how a high school girl should be living, to wondering how she could get by day to day - and eventually turning to drugs to help her cope. All of these things followed a terrible tragedy that could have been prevented, but in the end, wasn't.
This story takes a tragic toll when we learn about how Gabby lost so many people close to her simply by making a decision to drink and drive. In her small town, people blame her for the loss of the people she cared about - but not as much as she blamed herself. People lash out and treat her terribly and she completely loses all respect for herself.
She meets Ryker one night in a bar and is completely taken back by the fact that he's not a total jerk - and that he respects her. Ryker changes her life by just being in it for one night before they're torn apart for over a year when Gabby decides it's time to change her life for the better.
They randomly do meet again, and things are rocky for a while. Sometimes they don't think they'll make it through the journey that is life together - and other times they're sure that they will. You'll have to read to find out what happens in this story that could be real. The topics broached in this book are real world problems - things that happen all the time - to innocent people. I commend Brianna for speaking about such hard topics and I hope you'll pick up this book. Even if you hate it, it'll shine light on some very serious subjects for you.
(Plus, Ryker is totally hot and makes me really miss riding street bikes.)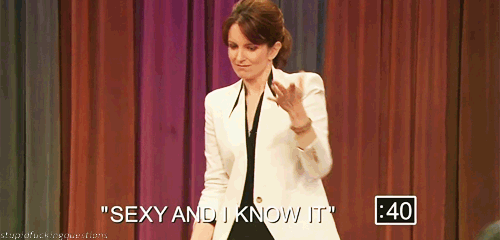 I was captain of the cheerleading squad and star of the debate team.
I was smart and popular and living the dream.
That one fateful night changed everything.
Now everyone hates me—everyone.
They stay far away.
Drugs numb the pain, and sex pays for the drugs.
Being alive is my punishment.
Tattoos, sinful body…and his eyes. His eyes are irresistible.
He is captivating. He treats me with respect.
Ryker brings happiness into my life of regret, but I don't know if I deserve happiness.
Some mistakes can never be forgiven.
Or can they?
Brianna Lee is an avid reader and flavored ice coffee addict. She is also a book blogger for Brianna Lee Book Reviews and lives in Massachusetts with her beautiful daughter.
As a busy mom and aunt, she often has to write her stories in a notepad app on her cell phone, but late at night you will find her typing on her laptop until she passes out on her keyboard...literally.
a Rafflecopter giveaway