Review: Love Letters To The Dead
Love Letters To The Dead by Ava Dellaira
This book had me at Kurt Cobain! Today April 5th of 2014 marks 20 years since Kurt left us and I still miss him as much as the day I heard the awful news about his passing. I was instantly intrigued when I read about the format in which this book was written, I have read books before in which the main characters addresses another via written form, but this is completely new to me. Love Letters to the Dead was written in its entirety in letters to different celebrities that have passed away.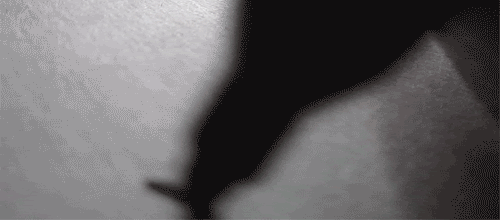 The book opens with "Dear Kurt Cobain", and my heart skipped a beat, in my bones I felt this book would be special.
Laurel is dealing with more than one tragic event in her life though not all of it is discovered until later in the book, I personally was able to relate to many of the things she was going through and could understand how one can feel more connected to those people that mean so much in our lives even though you've never met them and in this case are no longer around.
Laurel was touched by their music, literary work and movies, but most of all she was touched by their personal lives, and how they struggled with things many of us struggle and sometimes don't know how to deal with.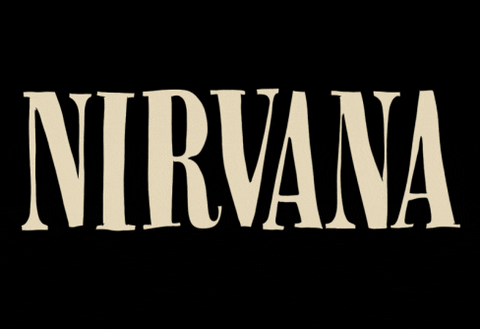 Laurel is dealing with her sister's death and though from the outside it seems like she is dealing you soon see that she is not dealing with it well at all. It all starts with her English teacher asking her class to write a letter to a dead person and Laurel decides to address hers to Kurt Cobain, who committed suicide in 1994 when the pressures of being a celebrity and living in the limelight were just too much for him to deal with… May, Laure's sister loved Kurt. This project soon becomes a personal journey for Laurel; she bares her soul to all these people who are no longer with us and confides in them and tells them about her struggles. She writes letters besides Kurt: to Amy Winehouse, Heath Ledger, River Phoenix, Amelia Earhart, Jim Morrison, Judy Garland, Janis Joplin, Alan Lane, E. E. Cummings and John Keats.
This book is very character oriented, we get to know Laurel and each one of her friends, Natalie, Hannah, Tristan, Kristen and her boyfriend Sky, all dealing with their own demons and I think that in one way of the other we can all relate with at least one of them if not more.

It's a wonderful story of friendship and acceptance, love and understanding. A story about facing our fears and accepting things we can not change, making an effort to stop feeling guilty or ashamed and push forward and live life and not take the easy way out.
The music featured in this book is simply amazing and some of my all time favorites, I often felt like I was listening to it as I was reading. Kurt Cobain and Janis Joplin are two musicians that I will miss greatly as long as I live… I will so add to my a car bumper sticker that reads "I'm not talking to myself… I'm talking to Janis Joplin"
Fantastic debut novel, makes you think, makes you forgive, makes your cherish those around you and inspires you to live life and stop dwelling in the things you can't change.
Here is a playlist of some of the songs featured in Love Letters to The Dead, if you haven't heard of them before I highly recommend you check them out!
Heart Shaped Box – Nirvana
About a Girl – Nirvana (1993 MTV Unplugged)
Summertime – Janis Joplin
Light My Fire – The Doors
The Lady in Red – Chris DeBurgh
Sweet Child Of Mine – Guns 'n Roses
Back to Black – Amy Winehouse