Character Spotlight: Aria, Roar, Perry
Character Spotlight: Aria, Roar, Perry - Under The Never Sky by Veronica Rossi

I recently asked you guys what character you'd like to see spotlighted on the blog. I had an overwhelming amount of you ask for the characters from Veronica Rossi's Under The Never Sky. Normally, each character gets their own spotlight, but I feel like these three are so intermingled together in love, loss, and friendship, that they deserve to be together here too. So... here we go.

Perry reminds me of an Indian, a Farmer... someone who lives off the land and knows it well. Except, this land.. well.. it's kinda shot to hell and back. He does what he can to make do though, and I'd say he makes a pretty good haul most times!
I like Alex Pettyfer for Perry:
Let's add some Aria to that mixture. She's like a little city girl. Not such a fan of dirt and grime... but when push comes to shove, she can hold her own. She's stronger than she knows she is, and with Perry and Roar by her side - she's almost unbeatable.
and add some steamy romance.
woo. is it getting hot in here or? ... sorry.
I like Nina Dobrev for Aria.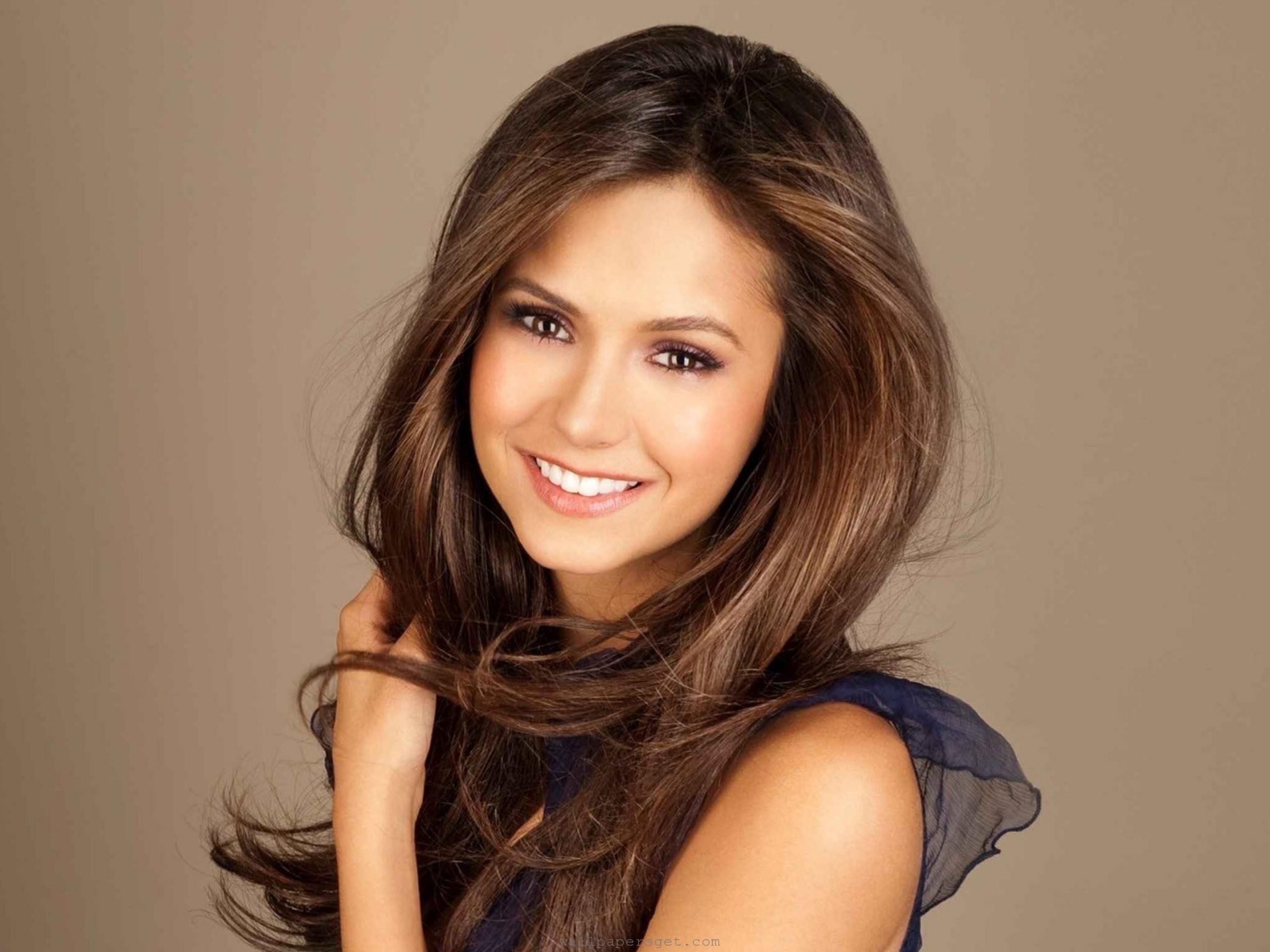 Now, add the bff. the guy that every girl dreams to have in her life. The guy who will never let her down and will always be there for her. (I'd be lying if I didn't ship Roar and Aria just a little) but honestly, I just love their friendship. It's so familiar, and easy.
I like Brian Lillis for Roar:
Fun Fact: He plays Roar in the book trailer that you'll find below.
and I'll leave you with a book trailer...because the actors in this trailer are pretty freaking spot on themselves. Hey, let's cast them! If you haven't read the series, please do! You won't be sorry! (I mean, look at all those hot people?!)